Elanco Animal Health Announces New Director-General in Brazil

17 de September de 2021
Fernanda Hoe is the first woman to hold the highest position in the leadership of a multinational animal health company in the country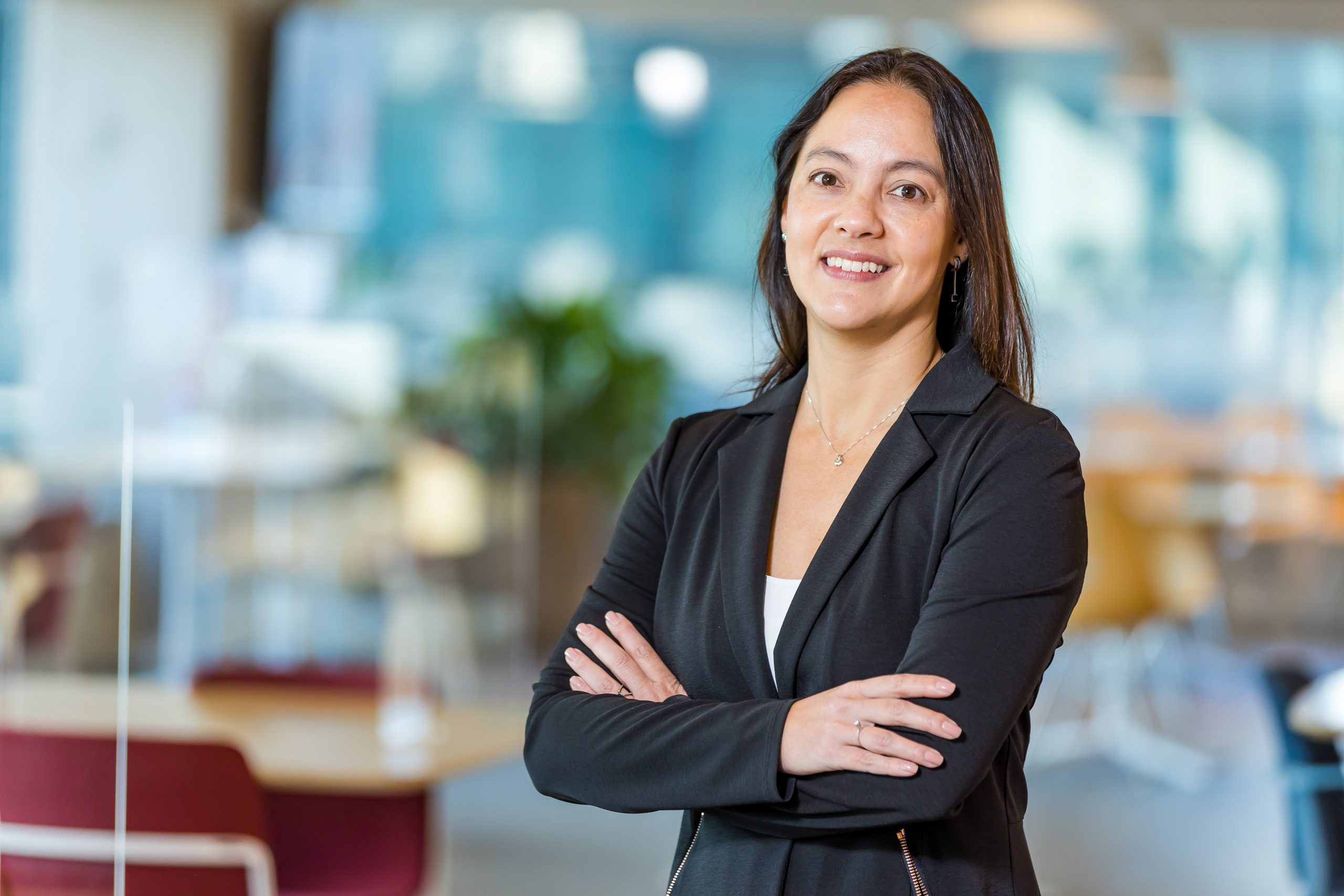 Elanco Saúde Animal – the second largest company in the animal health industry in the world and third in Brazil – has just promoted Fernanda Hoe to the position of General Director of Elanco in the country. After leading the company's marketing team throughout Latin America for nearly two years, Hoe takes place and thus becomes the first executive to lead a global animal health company in the country. "I assume the position under the commitment to continue working for the growth of the Brazilian affiliate, in a critical market for the company, globally, and competitive, always focused on offering the best and most innovative solutions to the market, in a complete portfolio, creating the best experience for our customers. We believe in the importance of uniting all agents that are part of this industry to ensure the sustainability and health of animals, people, and the planet", said Hoe.
With a degree in veterinary medicine from the State University of São Paulo (Unesp – Botucatu), a master's degree from the University of Wisconsin (USA), and an MBA from the Getúlio Vargas Foundation (FGV), Hoe has been at Elanco since 2013, having worked in different positions, among which are, in addition to the Marketing Directorate for Latin America, the Technical and Marketing Directorate in Brazil, the LATAM Marketing Management of the company's Ruminants division portfolio and the leadership of the Research and Development (R&D) sector. "I have been with the company for eight years now, during which I have always found confidence in Elanco and the opportunity to grow and explore my potential to the fullest and on different fronts."
By promoting a woman to the position of the general director in Brazil, Elanco reiterates its commitment to retaining talent in the house, with gender inclusion and diversity, values that guide decision-making and people management at the company. Currently, Elanco has 32% of women in top leadership positions. In Brazil, this percentage is even higher, reaching 44%. In addition, in the country, about 10% of professionals have been with the company for more than ten years and, among the promotions carried out last year, 47% involved women.
Fernanda Hoe succeeds Carlos Alberto Kuada in the position – to whom she will report directly. Carlos will be relocated to Indiana (USA) as Senior Vice President of LATAM Commercial at Elanco Animal Health, a position he occupied at the same time as the General Director of Elanco Brasil.