Suzano announces Cristina Gil as new Executive Director of Sustainability

05 de October de 2021
Executive worked at The Nature Conservancy, RARE Conservation, and the World Education and Development Fund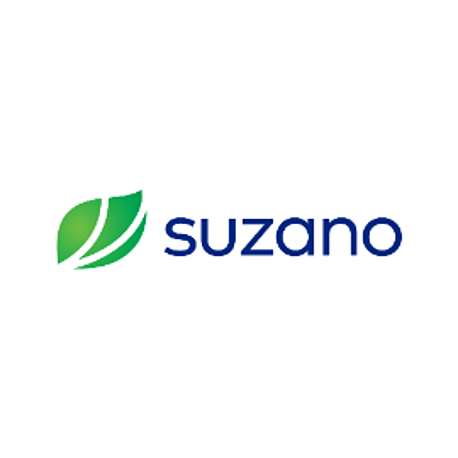 Suzano – a global reference in the manufacture of bioproducts developed from eucalyptus – has announced Cristina Gil as the new Executive Director for Sustainability. The executive will be responsible for the Institutional Sustainability, Forestry Environment, and Social Development areas and the Ecofuturo Institute and will report directly to the company's president, Walter Schalka.
Cristina Gil is from Mexico, with a degree in Chemistry from the Universidad de las Américas-Puebla (UDLAP), and a Master's in Environmental Studies from the Instituto Tecnológico y de Estudios Superiores de Monterrey.
Suzano's new executive director has extensive experience in the area. Over the past 20 years, she has been at the head of large companies and non-profit organizations in Latin America and the United States. She also served at The Nature Conservancy, RARE Conservation, and the World Education and Development Fund (United States). In recent years he held the position of Vice President of Sustainability at Orbia Advance Corporation in New York.
Over the next few months, Cristina Gil will transition activities with Pablo Machado, temporarily heading the Sustainability Executive Board. Once this step is completed, Machado will continue as Executive Director of China Business.