Ricardo Amorim takes over as account director at FSB Comunicação

10 de February de 2021
Journalist Ricardo Amorim, former director-general of Young PR and former partner-director of Loures, a company of the FSB Group, assumed the position of account director at FSB Comunicação, in São Paulo.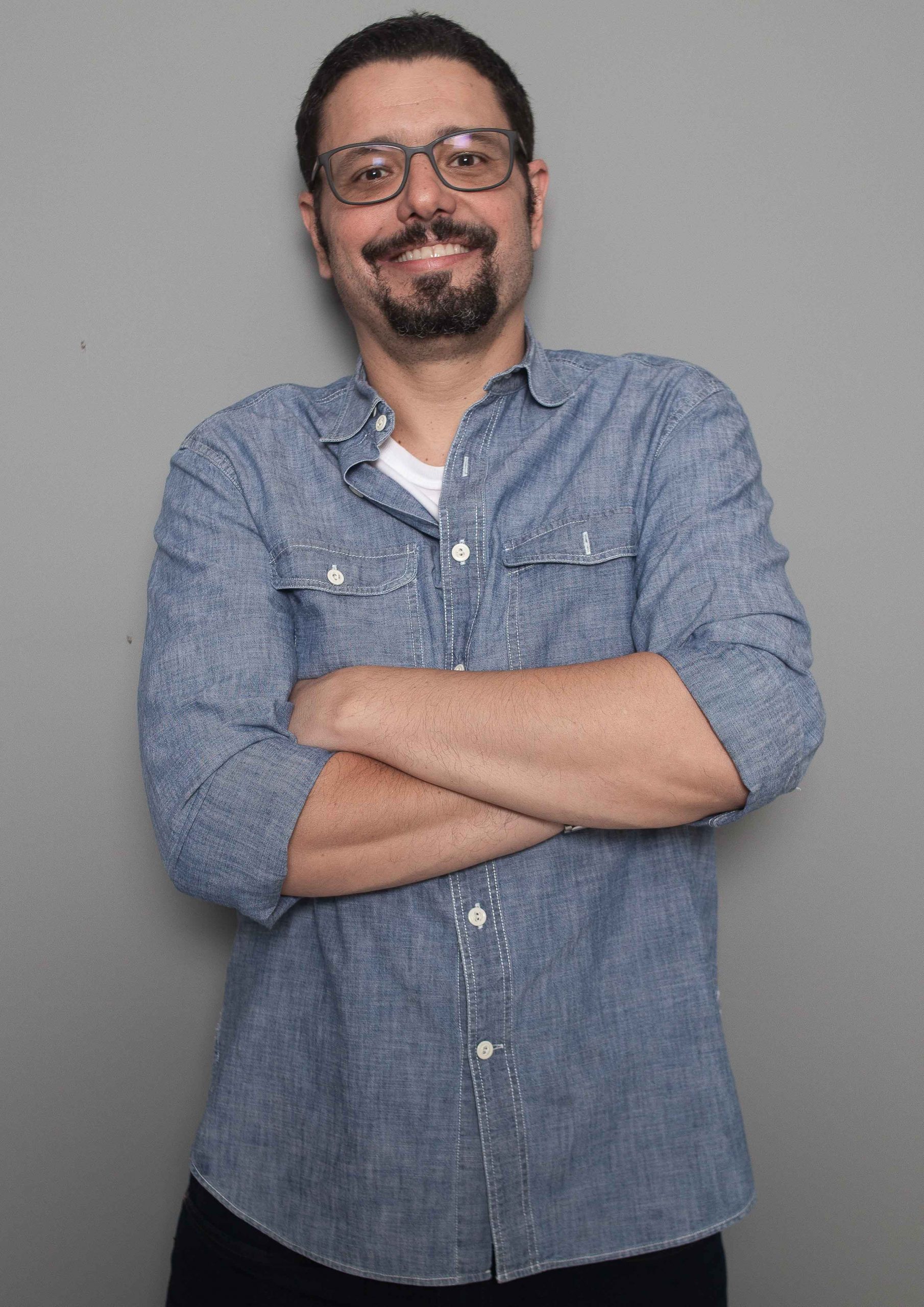 With extensive experience as a reporter, copywriter, and editor in vehicles such as Folha de S.Paulo, Veja, and Época, Ricardo has been working in corporate communication since 2007, having worked at TV1, Fiesp and Ambev. At FSB, the professional will dedicate himself to accounts in the technology sector, including Huawei.