Regina Maia takes over as Communication Director of the Carrefour Brazil Group

16 de August de 2021
With over 20 years of career in the field of Communication Maia is the new Communication Director of Grupo Carrefour Brasil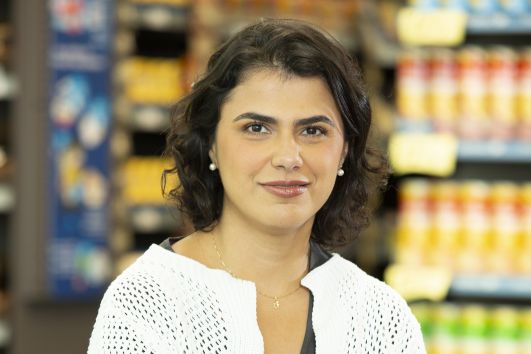 Regina Maia is the new Communication Director of Grupo Carrefour Brasil, a market leader in food distribution, bringing together retail and Cash & Carry operations and Banco Carrefour and its real estate division Carrefour Property.
With over 20 years of career in the field of Communication, 18 of them dedicated to the management and strategic planning of Communication for large companies, Maia brings a rich experience in Internal Communication, Media Relations, Prevention and Management of Reputational Crises, and corporate sustainability, with a focus on Social Responsibility.
Throughout her professional career, Maia has worked in leading companies such as Votorantim Celulose e Papel/Fibria, Raízen and Souza Cruz/BAT Latam South, where she was also president of the Souza Cruz Institute.
Maia holds a degree in Journalism from PUC-SP. She has specializations in Crisis Management, ESG, Economics, Business and Innovation, and an MBA in Strategic Management and Market Economics from FGV. Since 2020, she has been studying the Advanced Boardroom Program for Women at Saint Paul Business School.