Mercedes-Benz strengthens commitment to renewable energy and sustainability

12 de May de 2021
Mercedes-Benz Forest grows in partnership with Fundação SOS Mata Atlântica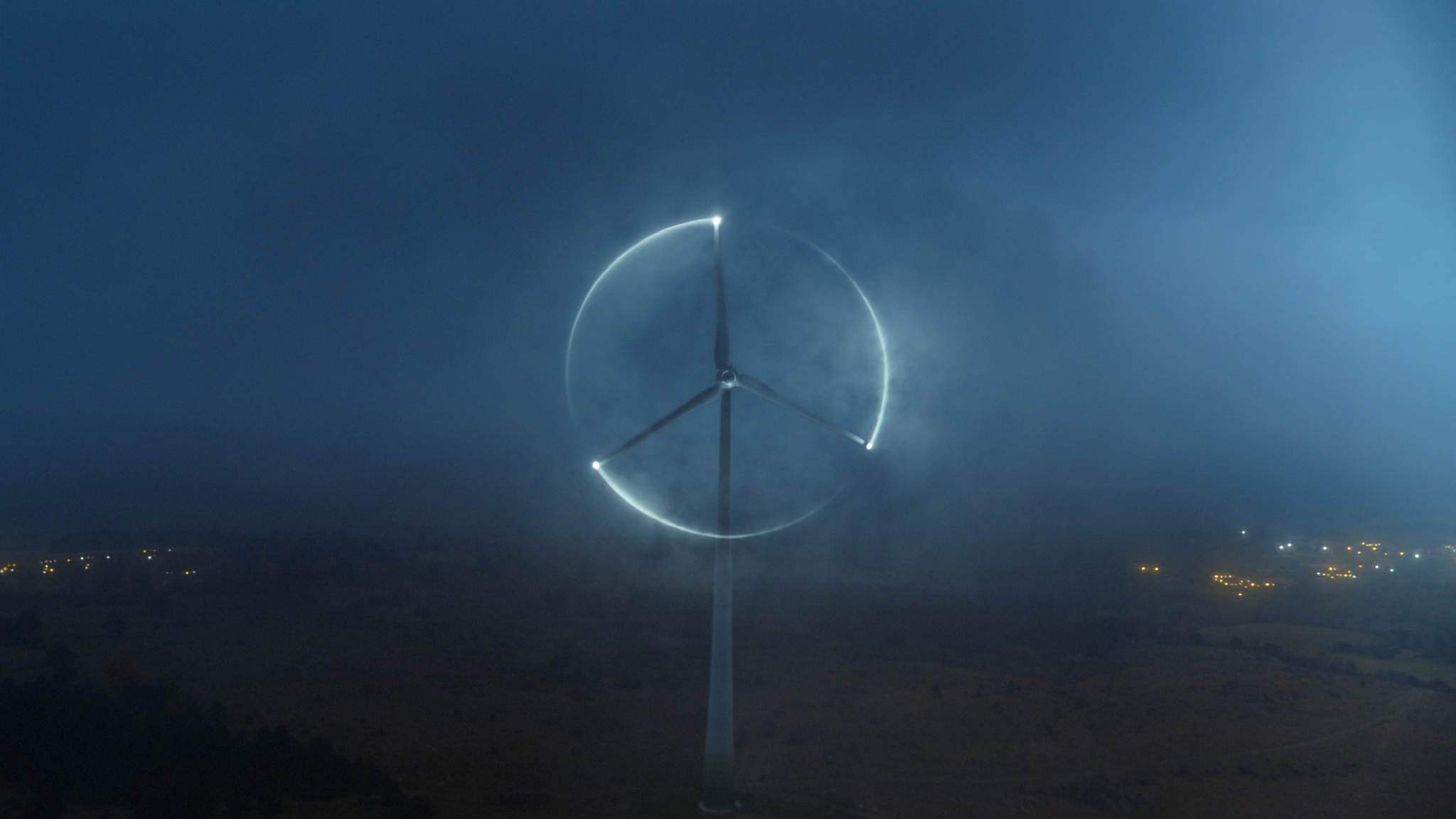 Mercedes-Benz Automóveis launched in May on its social networks the global campaign "We follow the wind" to reinforce its positioning and commitment to sustainability. With this action, the brand affirms its commitment to CO2 neutrality and communicates that by 2022 all its factories will have energy supply from renewable sources.
"This campaign, as well as the partnership with the SOS Mata Atlântica Foundation, highlights our concern for the planet and future generations, in addition to collaborating to preserve the environment. We remain focused on sustainable actions through our Ambition 2039 global strategy, in which one of the main objectives is to have a CO2-neutral fleet of new cars in less than 20 years," said Jefferson Ferrarez, President and CEO of Mercedes-Benz Cars & Vans Brazil.
Mercedes-Benz Forest
The company also mentioned the partnership with the organization SOS Mata Atlântica, reinforcing the brand's commitment and concern to promote sustainable actions. The initiative chose the municipality of São Sebastião da Grama, in the state of São Paulo, to plant 13,333 tree seedlings – equivalent to 10 soccer fields.
More than 80 species were planted, contributing to the construction of sustainable landscapes in the region and the protection of local springs and watercourses. The action will offset the emission of more than two thousand tons of CO2 per year, in addition to helping to create ecological corridors to unite fragments and recover the forest on the banks of rivers and springs.