Livia Kinoshita takes over the Volkswagen Marketing Management in the region

08 de October de 2021
The executive has been working for 18 years in the automotive sector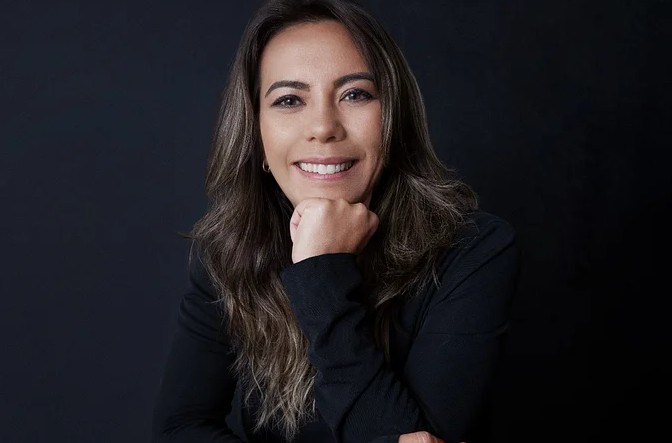 Volkswagen do Brasil announces Livia Kinoshita as the new Executive Marketing Manager for Volkswagen do Brasil and SAM Region. Kinoshita will report to Roger Corassa, VP of Sales and Marketing at Volkswagen do Brasil, and to Thomas Owsianski, President and CEO of Volkswagen Argentina and VP of Sales and Marketing for the SAM Region.
The executive has been working for 18 years in the automotive sector. Graduated in Advertising at PUC-PR and post-graduated in Business Management, Kinoshita worked in a company in the automotive industry and worked in advertising agencies. She will be responsible for continuing the strategy of implementing Nova VW, ensuring a more human, vibrant, digital, and customer-desired brand.
Kinoshita has solid experience in 360º marketing strategies (product and brand positioning, retail, omnichannel customer journey), advertising campaigns, focused on optimizing results and efficiency through creativity and data-driven marketing and contributed to the companies with a decisive role in sales performance.