General Motors presents the future at CES 2021

15 de January de 2021
Company explains why we are at the tipping point for mass adoption of electric cars globally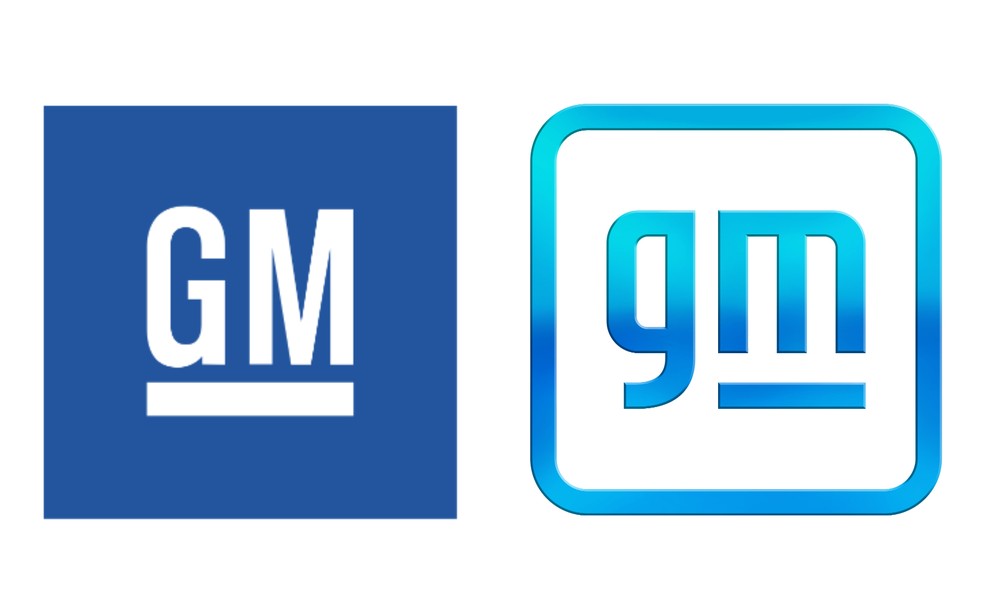 Twenty-five years ago, GM was a pioneer in vehicle electrification and presented the world's first affordable and highly autonomous electric vehicle (EV) – Chevrolet Bolt – at the CES. In the same event, this time in 2021, the company presented several new generation units of the Ultium system, which will allow a 40% reduction in the cost of batteries. 
Ultium is a hyper-scale EV platform with the power to turn almost all vehicles into electric ones. General Motors will be the first automaker to use an almost entirely wireless battery management system for its electric vehicles. The system monitors and balances the cell chemistry constantly, ensuring optimal performance and load capacity.
Mary Barra, GM's CEO, at the CES 2021 opening speech, believes that a big change is coming. "Today, the global market penetration of EVs is around three percent. This is about to change. This moment will prove to be a turning point. Reliance on gasoline and diesel-powered vehicles will begin the transition to a fully electric future. And GM intends to lead this change," says Barra.
As a sign of a new chapter in its history, GM changed its logo and launched a campaign seeking to influence drivers with optimism and inclusion. According to Mary Barra, the intention is that everyone has the opportunity to drive an EV and benefit from a safer, quieter, and more sustainable future.
Check out here the speech of Mary Barra, CEO of General Motors, at CES 2021