Braskem creates an online content hub in partnership with The Economist

12 de April de 2022
Strategic communication allows proximity to stakeholders, creating empathy and adding value to the business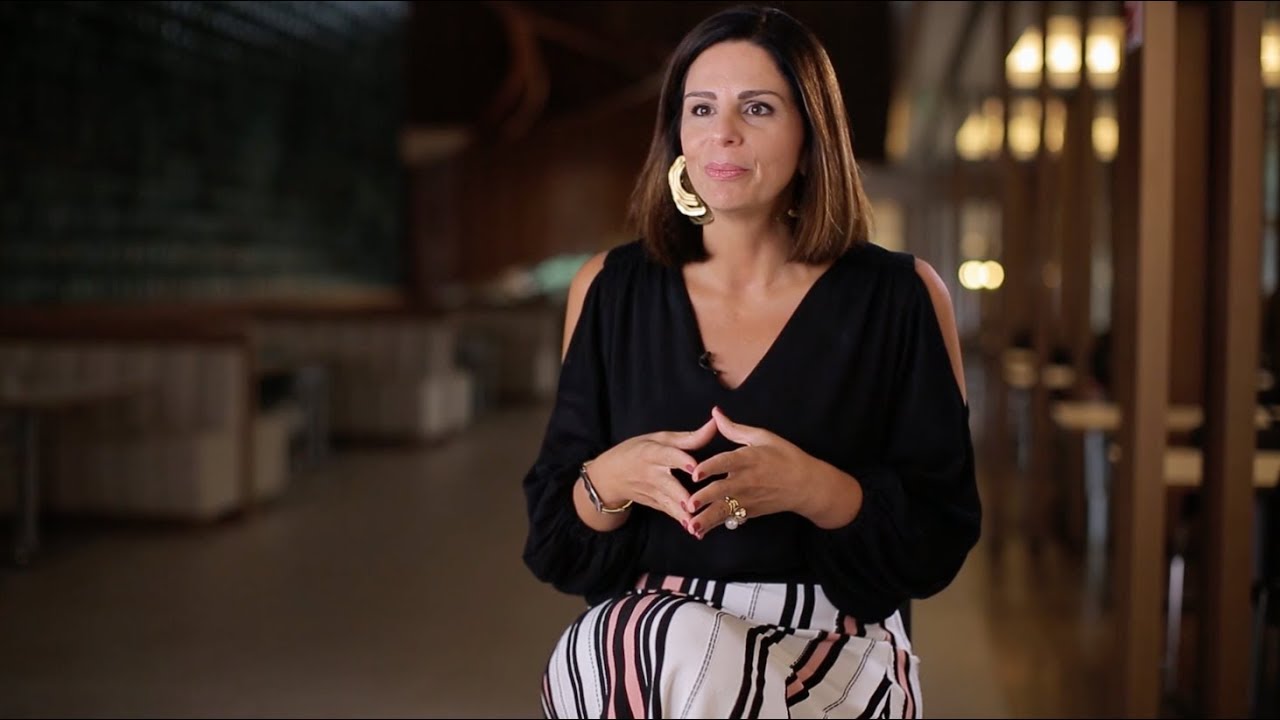 Since its founding in 2002, Braskem has been committed to sustainable development. In 2021, the company made new commitments on the ESG agenda, which are divided into seven dimensions in its new Content Hub. In partnership with the financial magazine The Economist, it created an online hub in which — through articles and videos — it is possible to learn more about each of these commitments.
In the following interview to Portal Aberje, Ana Laura Sivieri, director of marketing and corporate communication at Braskem, tells more about Braskem's online hub.
How has Braskem been responding to the new global sustainability demands?
Ana Laura Sivieri – Braskem's purpose is to improve people's lives by creating sustainable solutions of chemistry and plastic, based on four pillars: the power of human relationships, sustainable solutions, an innovative attitude, and responsible competitiveness. The sustainable development commitments that the company announced in May of last year, mirrored in seven dimensions, reinforce and update our sustainable goals in an integrated manner.
We have people as a priority, both in terms of social responsibility and human rights and the development and safety of our members. We seek the sustainable development of the entire value chain of the petrochemical industry and the plastics sector, always focusing on environmental, social, and corporate governance criteria.
In a context of significant global challenges – which include water, climate change, sustainable production, and consumption – we see ourselves as part of the solution, and we are focused on increasing the positive impacts generated, as well as controlling and/or mitigating negative impacts.
What are the commitments made by Braskem last year?
ALS – They are health and safety, financial and economic results, elimination of plastic waste, combating climate change, operational eco-efficiency, social responsibility and human rights, and sustainable innovation.
For each of them, the company has defined clear goals and objectives. For example, to eliminate plastic waste, Braskem works to expand its portfolio I'm greenTM to include 300,000 tons of thermoplastic resins and chemicals with recycled content by 2025 and 1 million tons of these products by 2030. Also, by 2030, we will work to prevent 1.5 million tons of plastic waste from being sent to incineration, landfills, or dumped in the environment.
In the fight against climate change, the goals are to reduce direct greenhouse gas emissions by 15% by 2030 and achieve carbon neutrality by 2050 through actions focused on energy efficiency and the use of renewable energy in current operations, in addition to offsetting emissions with investments in chemicals and polymers from renewable sources.
We have also encouraged the circular economy practice, and our ambition is to be recognized worldwide as a company that develops the recycling value chain in the regions where it operates, achieving leadership in recycling in the Americas. In the social responsibility and human rights dimension, the goals are to promote the development of communities surrounding the industrial plants and have more women in leadership positions and more black members to ensure diversity in our workforce.
How did the idea for the Online Hub come about?
ALS – When launching the new ESG engagements, we were challenged to report our actions in a beyond advertising format. So, given the tremendous journalistic core of The Economist, we contemplated setting up a Braskem content hub within the magazine's platform, working with the magazine's editors to approach our sustainability initiatives with the necessary depth and through a language that generates audience interest. Since Braskem has factories in Brazil, the USA, Mexico, and Europe and exports to more than 100 countries, we are looking for a global platform with high visibility.
What is Braskem's online hub?
ALS – It is an online platform in which we detail in-depth, in an accessible language and multimedia tools, the seven dimensions of our ESG commitments, presenting them to the international public. There is an article written by the editors of The Economist and a video from the Braskem spokesperson responsible for the area in each dimension. We also established a media plan with The Economist with ads and content on their social networks that direct to our hub to generate reader traffic.
How did the partnership with The Economist come up?
ALS – We developed the partnership considering that Braskem's new sustainability commitments are aimed at professionals in the financial market, customers, and brand owners on a global scale. Thus, after a series of studies, meetings, and internal discussions, we understand that the The Economist would be the appropriate media for its qualified audience and the capillarity and relevance necessary to approach a complex subject in a powerful way.
What is the role of internal communication in sustainability?
ALS – At Braskem, we seek to communicate our commitments, goals, partnerships, solutions, and initiatives in an inspiring way. Sustainability is not the responsibility of just one area; it is present in everything we do daily.
By establishing transparent internal communication aligned with the issues of our governance, which values diversity, inclusion, social responsibility, and the preservation of the environment, we engage our employees and make their role clear in this journey.
We always seek to show that the discourse is aligned with what is carried out, giving visibility to concrete deliveries and the contribution of each area involved in the process. Our communications are always based on solid facts that illustrate what we have and are developing. In addition, we seek to exercise human communication and accessible language.
For all audiences, we want to show that Braskem is not just a company that creates jobs and develops products – it also has purposes that connect people towards a more humane, diverse, egalitarian, sustainable, and fair society. This strategic communication allows us to have a better perception on the part of our audiences and be closer to them, creating empathy and adding value to our business.