Webinar highlights the importance of ESG for Brazilian and foreign companies

28 de May de 2021
At an online event organized by Aberje, an OECD executive, Natura's head of sustainability, and an expert at King's Business School agreed that the ESG agenda is advancing in Brazil and globally, but it is still far from ideal
ESG has been in the spotlight for some years. The acronym gained even more strength after the start of the Covid-19 pandemic, with the increased concern of the financial market regarding the risk of adverse impacts due to non-commitment to environmental, social, and governance issues. There is progress in Brazil and worldwide, but more needs to be done.
That was the conclusion of the participants of the debate broadcast free today by Aberje's YouTube channel. Guests were Robert Patalano, Acting Head of the Financial Markets Division at the OECD; Keyvan Macedo, Sustainability Director at Natura &Co; and Gabriela Gutierrez-Huerter, International Management Expert at King's Business School.
It was the third and last meeting of the monthly webinar series that began in March to discuss relations between Brazil and the United Kingdom.
Opening the event, Paulo Nassar, CEO of Aberje, emphasized that ESG has been a classic theme in communication and PR in recent years. Moreover, the significant clashes in companies and public opinion are around environmental, social, and governance issues. "The difference is that now the financial market pays a lot of attention to the impacts caused by these issues. The credibility of the narratives is another fundamental point, which is linked to the reports of ESG issues, which become even more relevant due to fake news," he says.
Like Nassar, OECD's Robert Patalano highlighted that the issues raised by the ESG are not new. "Forms of ESG have been around for many years. I started working with CSR (Corporate Social Responsibility) and governance assessments 25 years ago. Parts of ESG came from the RSC, but [the acronym] has morphed in many ways. ESG is much more integrated and focused on long-term improvement. It is linked to reputational risks and risks of importance to society and managing those risks over a much longer time. This has strategic implications for companies," he sats.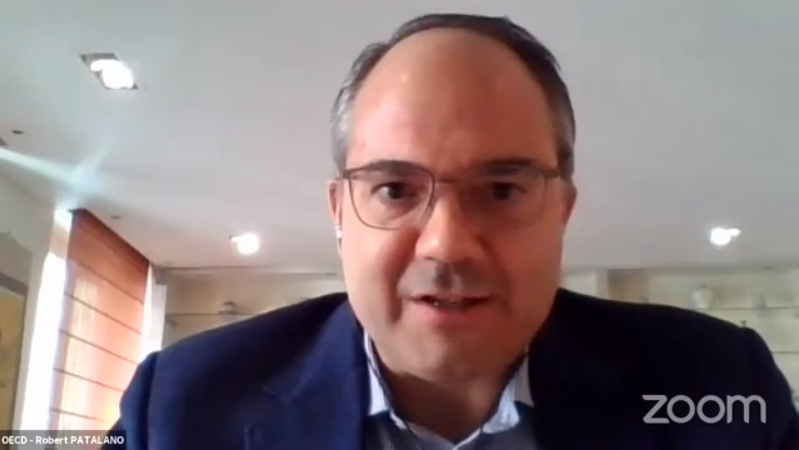 According to Patalano, another point is that today societies are much more attentive to the concept of "do no harm"; therefore, companies must be careful with actions that may hurt society. "On the other hand, corporations are also more aware that investors, consumers, and the government will hold them accountable. So, we are making a lot of progress in these areas", he says.
Progress in ESG in Brazil
For Patalano, Brazil is increasingly embracing the "green agenda" through initiatives such as the new sustainable agenda of the Central Bank (BC), which aims to allocate resources aimed at developing a more sustainable, dynamic, and modern economy. "There is a lot of opportunities for Brazil to take the lead in adopting best practices, and I encourage that," he says.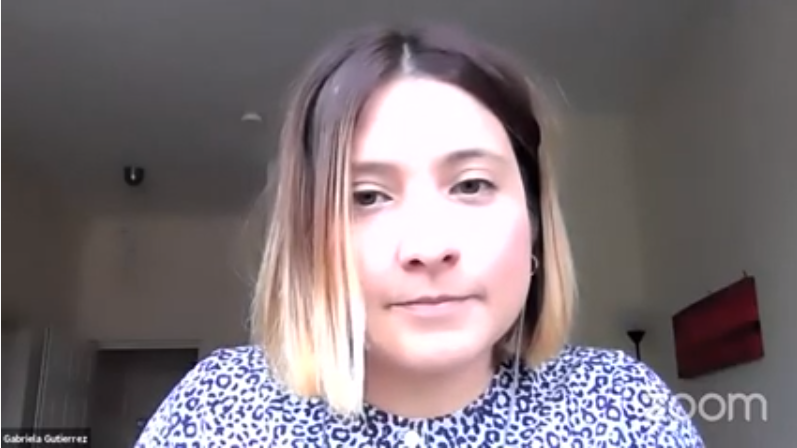 For Gabriela Gutierrez-Huerter, from King's Business School, Brazil has a lot of potential for being rich in natural resources. Still, it needs to resolve issues related to the Governance pillar due to problems with a history of corruption. "Environmental and governance issues will be increasingly on the agenda; investors will demand to know if companies are doing the right thing," she says.
According to Natura's Keyvan Macedo, Brazil and all Latin American countries are finally understanding their responsibility on the environmental and social fronts. "Companies realize that if they don't do this, they won't sustain themselves in the long run. With the global pandemic, the situation worsens, as we are aware of the sad reality that we still face in Brazil and other countries in the region," he says.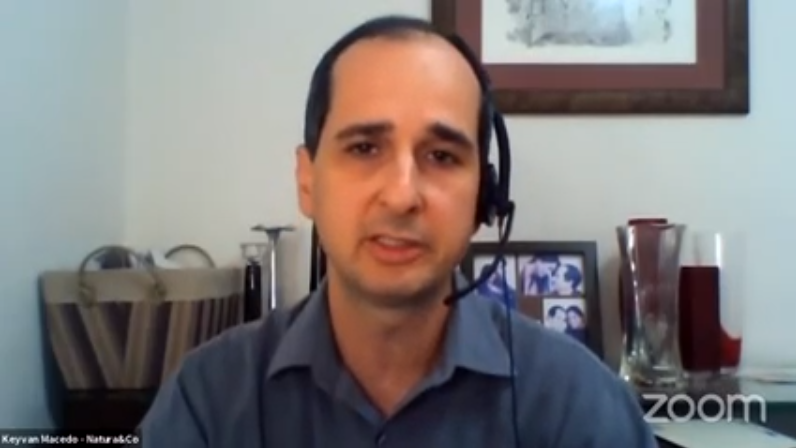 For Palatano, both companies and the Brazilian government are increasingly committed due to society's demands. "There is progress, but more needs to be done, ensuring, for example, that information is disclosed with transparency," he says.
Participants agreed on the relevance of corporate communication to advances in ESG. "Communication is critical, and it needs to be well structured and consistent. Companies must communicate clearly so that society and investors understand what the companies are planning and how they will implement these plans so that they can be evaluated," says Palatano.
Palatano adds that communication is also an important tool to fight "greenwashing," a misleading tactic made by organizations that disseminate information about environmental protection.