Volkswagen Announces Creation of Sustainability Board

26 de August de 2021
VW's Communication Directorate, led by Priscilla Cortezze, now encompasses the new Sustainability area, aiming to strengthen the ESG factors in the business strategy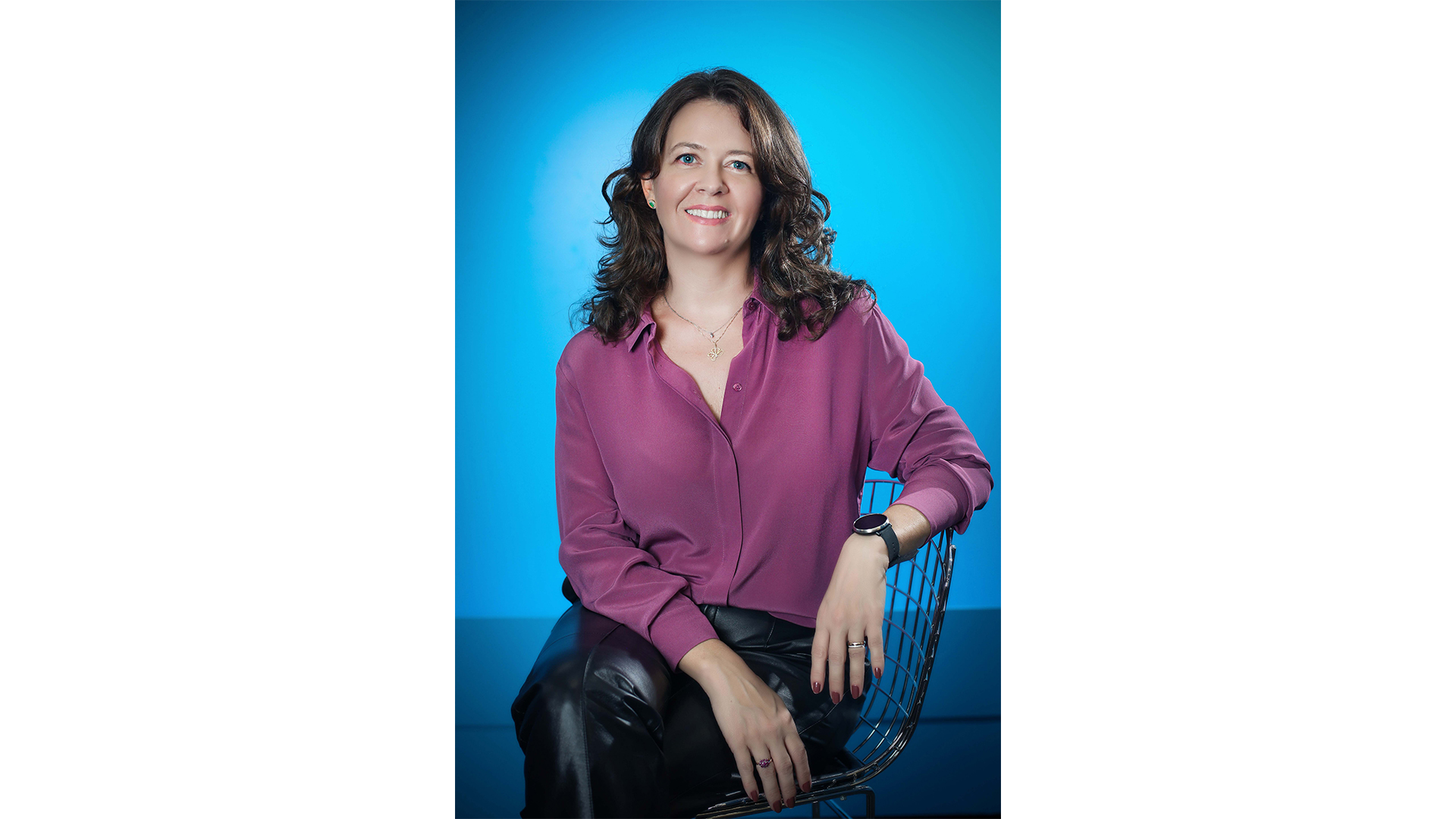 As of September 1, Volkswagen has a Sustainability department integrated with the Corporate Affairs and Press Relations department, led by Priscilla Cortezze. She reports to Pablo Di Si, president and CEO of Volkswagen Latin America.
"We are going to look not only at the risks, but mainly at the opportunities we have in the future, considering multiple stakeholders and a broader agenda of the entire society," said Cortezze, Volkswagen's director of Corporate Affairs, Press Relations and Sustainability and member of the Executive Committee in Latin America.
The new area will lead the relationship with the main stakeholders and external forums on ESG and support the creation of the recently announced Biofuels R & R&D Center in Brazil.
The Volkswagen Group Foundation becomes part of the new structure and the Sustainability/ESG committee, encompassing the areas of HR, Purchasing, Finance, Product Development, Compliance, Strategy, Operations, Sales and Marketing, and Government Relations.