Suzano joins the B3 Carbon Efficient Index

06 de January de 2021
Company is recognized for its good sustainable practices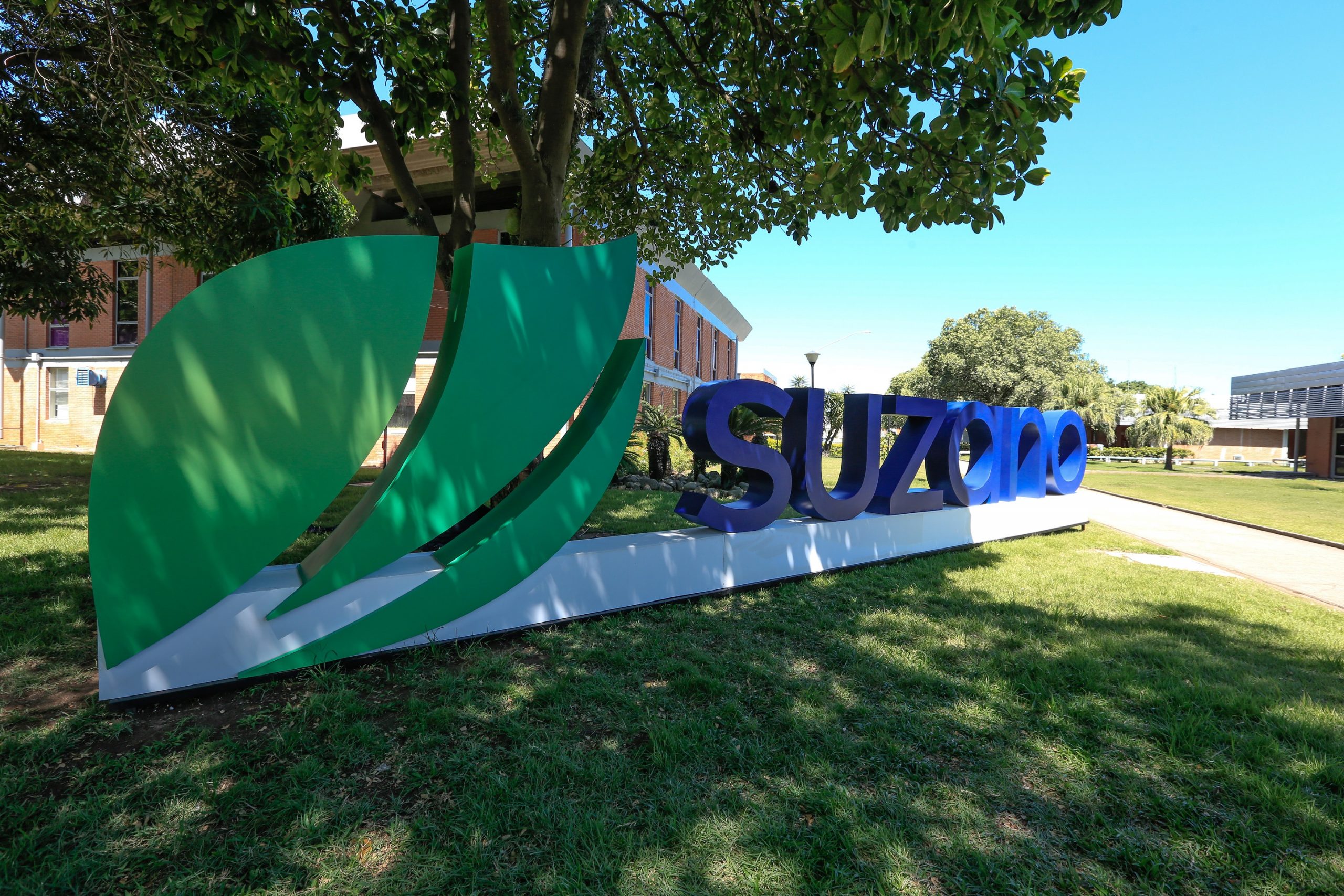 Suzano – global reference in the manufacture of bioproducts developed from eucalyptus – was selected to compose B3's Carbon Efficient Index (ICO2 B3). The list of companies in the portfolio is valid until April 30, 2021, and includes 62 shares of 58 companies listed on the Brazilian stock exchange. They belong to the IBrX 100, an indicator composed of the 100 most traded assets in the national capital market.
Created by B3 in 2010, the Carbon Efficient Index contributes to promoting the sustainable development of companies searching for a more conscious society with less emission of GHG. These emissions are one of the variables analyzed for the composition of ICO2 B3, which is rebalanced every four months.
Suzano's entry into ICO2 B3 reiterates the company's commitment to long-term goals that include, among other actions, the capture of an additional 40 million tons of carbon from the atmosphere by 2030.
"We started 2021 with yet another recognition for Suzano's management and transparency on the theme of Climate Change. We are constantly looking for solutions that allow us to achieve even more efficient operations and promote the replacement of products of fossil origin," says Marcelo Bacci, executive director of Finance and Investor Relations at Suzano.
In addition to the ICO2 B3, Suzano also integrates the Corporate Sustainability Index (ISE) and the Dow Jones Sustainability Index – Emerging Markets (DJSI Emerging Markets). It was also the second company globally and the first in the Southern Hemisphere and the Americas to issue sustainable bonds (Sustainability-linked bonds) in loans linked to environmental targets. These achievements marked the year 2020 and placed Suzano in international prominence for its ESG journey.