Suzano is recognized at the Environmental Finance's 2021 Bond Awards for issuing sustainable bonds

02 de April de 2021
The company is highlighted by bond issues totaling US$ 1.25 billion linked to environmental goals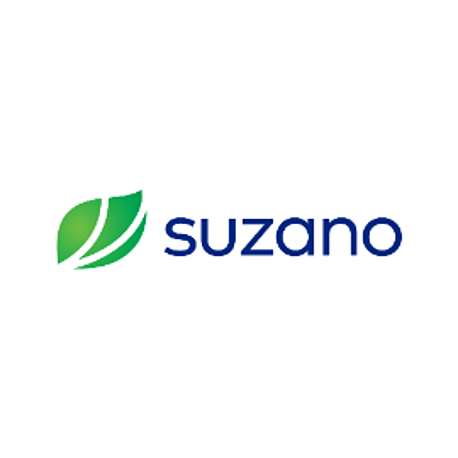 Suzano, a global reference in the manufacture of bioproducts developed from eucalyptus cultivation, was honored at the Environmental Finance's 2021 Bond Awards organized by Environmental Finance, a media vehicle specializing in sustainable investments and green finance. The company was recognized in the Sustainability-linked Bond of the Year category for issuing two sustainable bonds in the last year in the amounts of US$ 750 million and US$ 500 million, totaling US$ 1.25 billion.
It was also the second company globally and the first in the Southern Hemisphere and the Americas to issue sustainability-linked bonds to environmental targets. "We are very proud of this award, coming from a publication of such prestige. The issuance of the first sustainable bonds in our sector and the Americas was an important milestone for our company. In addition to recognition and reputation, we have also achieved the lowest index in the history of Brazilian companies in 10-year debt securities, "says Marcelo Bacci, Executive Director of Finance, Investor Relations, and Legal at Suzano.
Bacci said that this award represents the company's commitment and advancement on the ESG front, which is essential for generating shared value. "We hope to be able to inspire and encourage other companies to make similar commitments, creating sustainable and innovative solutions to the diverse challenges that our society faces."
Environmental Finance's 2021 Bond Awards are held annually and comprise independent judges who are also investors. The award recognizes initiatives that stand out, innovate and seek best practices in the market.