Scania deploys a laboratory to reduce CO2 emissions in its logistics operation

30 de November de 2020
Swedish manufacturer Scania Logistics Lab (SLL) contributes to a 30% reduction in emissions in transport and logistics operations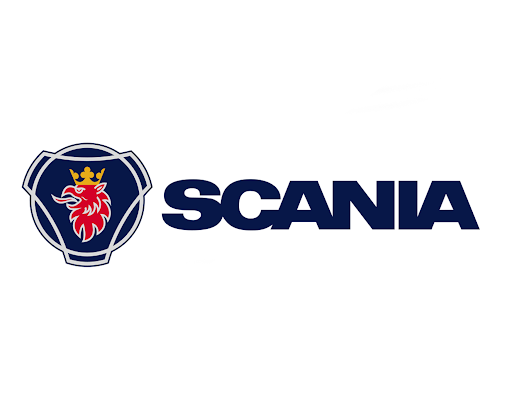 In 2015, Scania made a global commitment to reduce carbon dioxide emissions by 50% in the logistics flow and inland transport by 2025. As part of this challenge, the company created in 2017 the Scania Logistics Lab (SLL), a laboratory focused on testing and putting into practice the company's sustainable transport solutions through the development of technologies applied to Scania's logistics area.
For Adolpho Bastos, VP of logistics for Scania Latin America, the sustainability of the transport system does not depend only on operating trucks: "It is about connectivity, visualization, improving fuel consumption, the constant component of innovation, driver training, that is, the SLL has opened up a world of opportunities for improvement throughout the logistics chain, for our partners and us," he says.
The SLL analyzes the deliveries that suppliers must make daily and, based on this information, calculates the ideal route for transportation and monitoring in real-time the cargo, the truck, and driver to have the maximum energy efficiency. "With tracking, drivers can avoid traffic on congested stretches, in addition to adapting the sequence of stretches of the route in real-time," he says.
Monitoring of the SLL fleet takes place at the Transport Control Tower, an operations control center for Scania trucks. The process within the Control Tower involves a system for confirming the delivery of suppliers, optimizing loads for better truck occupation, monitoring in real-time with estimated arrival times, and monitoring the results through the Scania Transport Portal.
With the application of the SLL concepts, Scania achieves a 30% reduction in CO2 emissions compared to the same operation carried out before the project and a 20% reduction in operating costs, and better transparency in the relationship with suppliers through coordinated delivery and deviation solution. "SLL is the initiative that shows that efficient transport can combine our environmental concerns with lower operating costs," says Scania's VP of Logistics.