LLYC Brasil strengthens its management team with the incorporation of Thyago Mathias

16 de July de 2021
As part of its growth strategy in Brazil, LLYC announces the incorporation of Thyago Mathias as the operation's new general director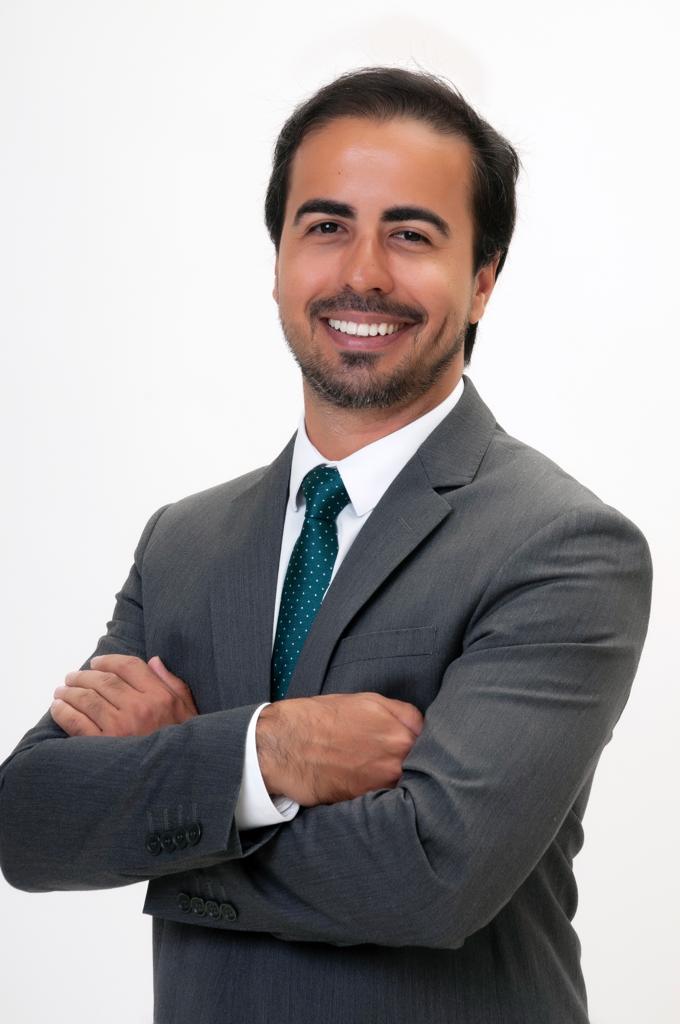 As part of its growth strategy in Brazil, LLYC announces the incorporation of Thyago Mathias as the operation's new general director. Moreover, it reveals the move of Cleber Martins – who led the operations for the last three years – to the presidency of the Advisory Board in the country, thus strengthening its commercial and positioning strategy in the Brazilian market.
Thyago Mathias developed his career at LLYC between 2013 and 2020 after working in companies, public bodies, and media groups. With degrees in Journalism and Law, he participated in crucial moments for the company's operations in Brazil, such as the opening of the São Paulo office and the development of the specialty areas of Advocacy and Health (Healthcare & Life Sciences).
"After adding experience in business consulting, with a focus on ESG and the energy sector, I returned to LLYC finding an even stronger operation and full of growth opportunities," says Thyago. "My challenge will be to build an even bigger and stronger house from these foundations. As an LGBTI man of indigenous origin and family from the Northeast region, I also hope to bring an even closer look at inclusion and diversity within the business".
According to Juan Carlos Gozzer, LLYC's Operations Director for Latin America, the company's commitment is to add value to the work and business of our clients through talent and innovation: "Thyago's arrival brings us experience, vision and methodology in managing teams and projects. It strengthens our growth project even more," says Gozzer.