Gerdau presents advances in sustainability in its 2020 Annual Report

15 de October de 2021
The document presents information such as CO2 emissions, water consumption, diversity data, and Gerdau's leading ESG indicators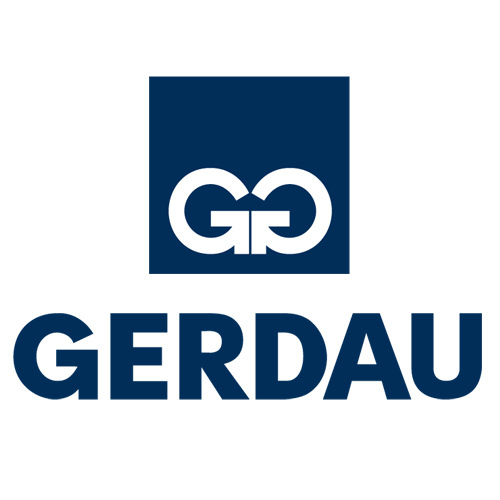 Gerdau disclosed its 2020 Annual Report informing on its sustainability initiatives, business strategy, and financial performance. For the second time, they are based on the standards of the Global Reporting Initiative (GRI), reinforcing its commitment to transparency with its stakeholders. This year, the company also brings together its key indicators in a separate publication, structured to facilitate the search for crucial ESG indicators.
The document gathers dozens of indicators, including general content and specific performance, to guide the reader in analyzing the company's economic, social, environmental, and governance performance in 2020. The report also features Gerdau's materiality matrix and correlates the indicators and the UN Sustainable Development Goals (SDGs). In addition, this year, the report matched the GRI data with part of the indicators that adhere to the standard of the Sustainability Accounting Standards Board (SASB).
"When I look back and see everything we've accomplished throughout the year, on a variety of fronts, from prioritizing people's health and safety, consistent financial results to important advances in our ESG initiatives, I'm sure that all of our achievements have a single reason: our purpose, represented by our people," said Gustavo Werneck, CEO of Gerdau.
"To advance towards the Gerdau of the future, it is necessary to create sustainable bases. In this regard, I emphasize that our climate management initiatives were classified by the Carbon Disclosure Project (CDP), in the Climate Change module, as B-, scoring above the average for South America and its sector. We continue to work to be one an increasingly inclusive and diverse company, with important advances, such as the increase in the number of women in leadership positions in the company," said Werneck.
The Gerdau 2020 Annual Report can be accessed at this link: https://www2.gerdau.com.br/relatorio-anual-2020. We highlight below some of its ESG data:
417 million BRL in environmental investment, including the improvement of eco-efficiency practices and technologies to protect the air, water, and soil;
11 million tons of ferrous scrap recycled by Gerdau worldwide – 73% of the steel produced at Gerdau's mills is from waste (each ton of steel produced with ferrous scrap is equivalent to not emitting 1.5 ton of effect gases stove);
97.7% of the water used in production processes is reused;
78% of waste reuse;
20 million BRL invested in fighting Covid-19: construction of treatment centers for Covid-19 in the states of São Paulo and Rio Grande do Sul, in addition to the donation of PPE;
Creation of a diversity goal: reaching 30% of women in leadership positions by 2025, a challenge linked to the long-term remuneration of the company's senior leadership;
40 million BRL in social investment for entrepreneurial education, housing, and recycling projects.
CO2 emissions: 0.93 tCO2e/t of produced steel, which represents approximately half of the global steel industry average.