Communication and Ethical Capital in environmental guidelines

30 de August de 2021
The topic was discussed in the first of three online meetings promoted by Aberje in partnership with McDonald's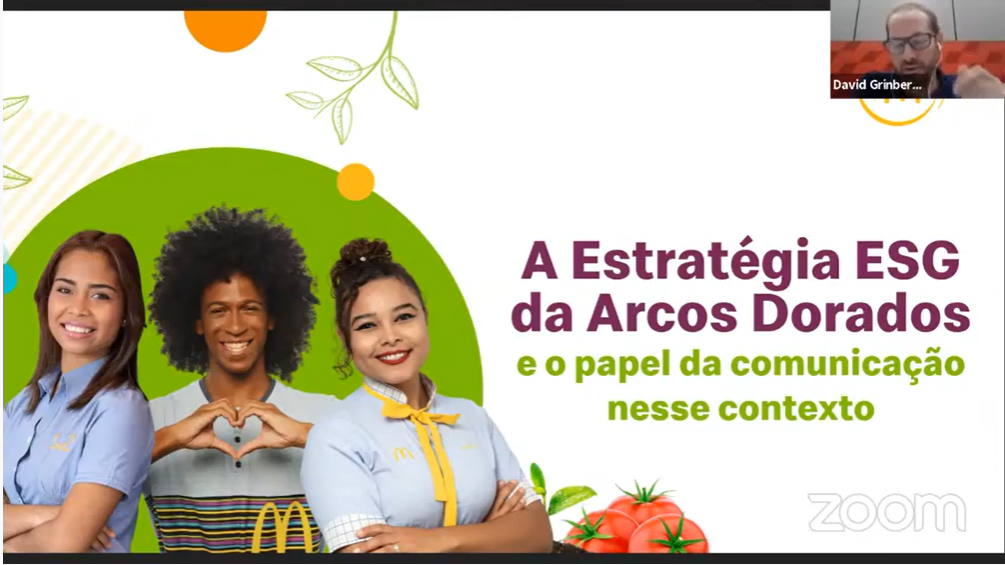 The series of three meetings promoted by Aberje in partnership with Arcos Dorados (McDonald's) aims to discuss how to communicate ESG to strategic audiences and make them close to the business strategy, pillars of action, and internal awareness through Communication and Education.
The first meeting, held on August 25, focused on environmental issues and featured the head of Brand, Communication and Sustainability at CTG Brasil, Salete da Hora; the Global Head of Marketing and Communication at CBMM, Giuliano Michel Fernandes; head of Communication and Brand at Suzano, Marcela Porto; and Arcos Dorados VP of Corporate Communications, David Grinberg. From the regulation sector, Juliana Agostino from Anbima – Brazilian Association of Financial and Capital Markets Entities acted as mediator.
On occasion, the general director of Aberje, Hamilton dos Santos, stressed that Communication and Ethical Capital is the association's theme for the year 2021. "We chose this theme because, in recent times, capital has never questioned its choices as much as it is now, and this questioning appears structured in this acronym we hear so much about, ESG. When we talk about capital, we can think of social, intellectual, institutional capital. Do we want to think about this reflection, and what value do we give to our actions? It is a very relevant topic for communicators to reflect on".
Before the discussion, David Grinberg gave a brief presentation of Arcos Dorados' ESG strategy and the role of Communication in this context. "We always seek to have a 360-degree narrative; today, there is no room for it not to be so – internal Communication goes hand in hand with external Communication. It is important to design a narrative that helps the audience understand our position. We are a socially and environmentally responsible company," said Grinberg.
Suzano's Marcela Porto said that the main communication challenge of today is quite different from that of the past. "The companies kept the monologue, and current and future Communication is based on dialogue, which is where we can make room. We all still tend to have a self-centered view, but this is not always open to the public we communicate with," said Porto.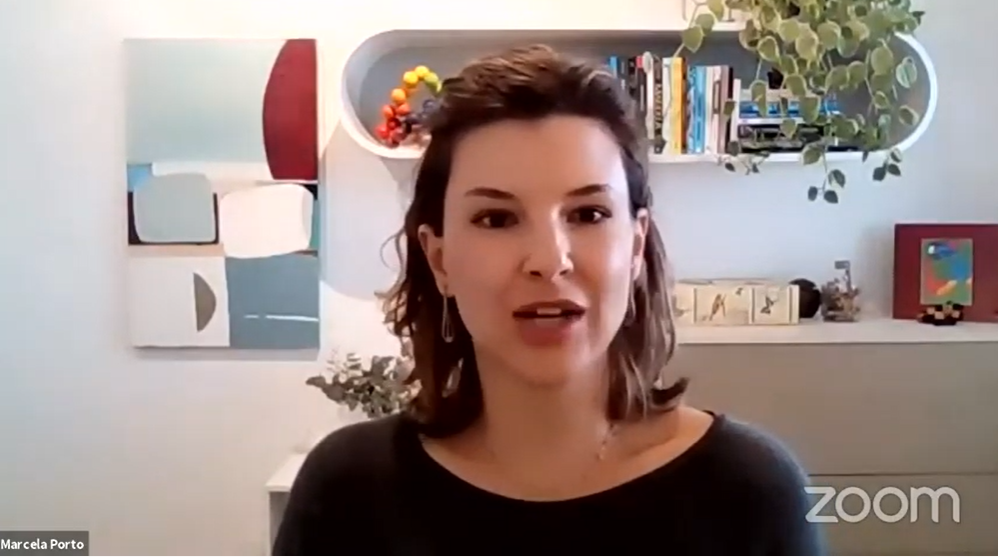 "The new generations no longer work for the monthly wage – they have this need to find and nurture their life purpose at work. Sustainability is our business strategy; it is an ongoing project."
CTG's Salete da Hora followed the same lines: "Having a more demanding consumer drives us forward. We are challenged by consumers who are concerned about social and environmental issues; they end up helping the company to innovate. The role of Communication ends up being to promote dialogue and be attentive to these conversations, and it is to bring changes into the company based on this listening."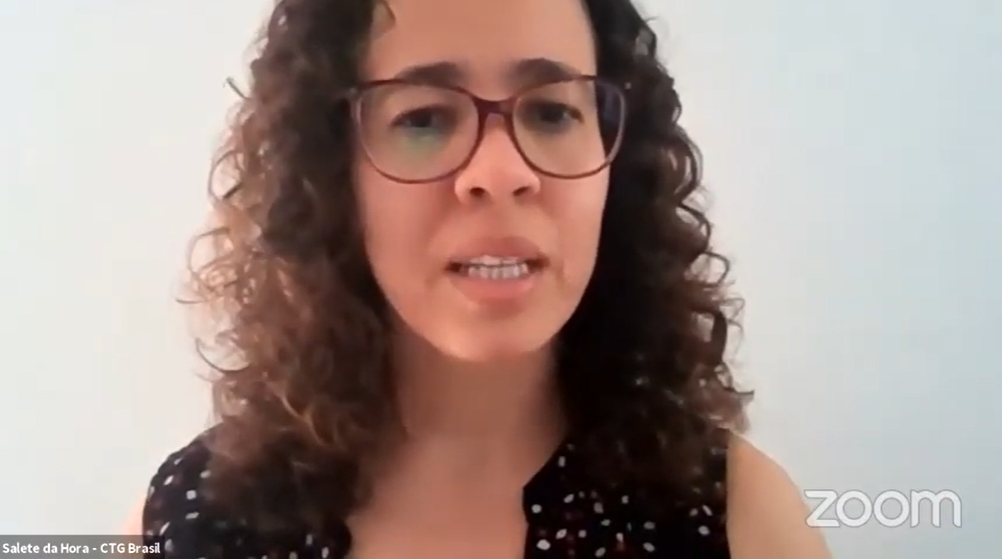 Giuliano Fernandes, from CBMM, sees the issue in a different light. "This ESG theme is not a new concept, quite the contrary. The longest-lived companies in the world, some with more than 500 years, already had this interpretation that the company is integrated with society and the entire ecosystem; the return of the result to the other actors is significant. Concerning Communication, it is important to be coherent, as we are very concerned with appearance issues and not with the true essence of the organization."
Link to the full session: