Braskem's campaign focused on combating climate change emphasizes the company's actions to build a more sustainable future

17 de November de 2021
Media actions by the company, which was part of COP26, reinforce commitments linked to sustainability, such as carbon neutrality and reduction of greenhouse gas emissions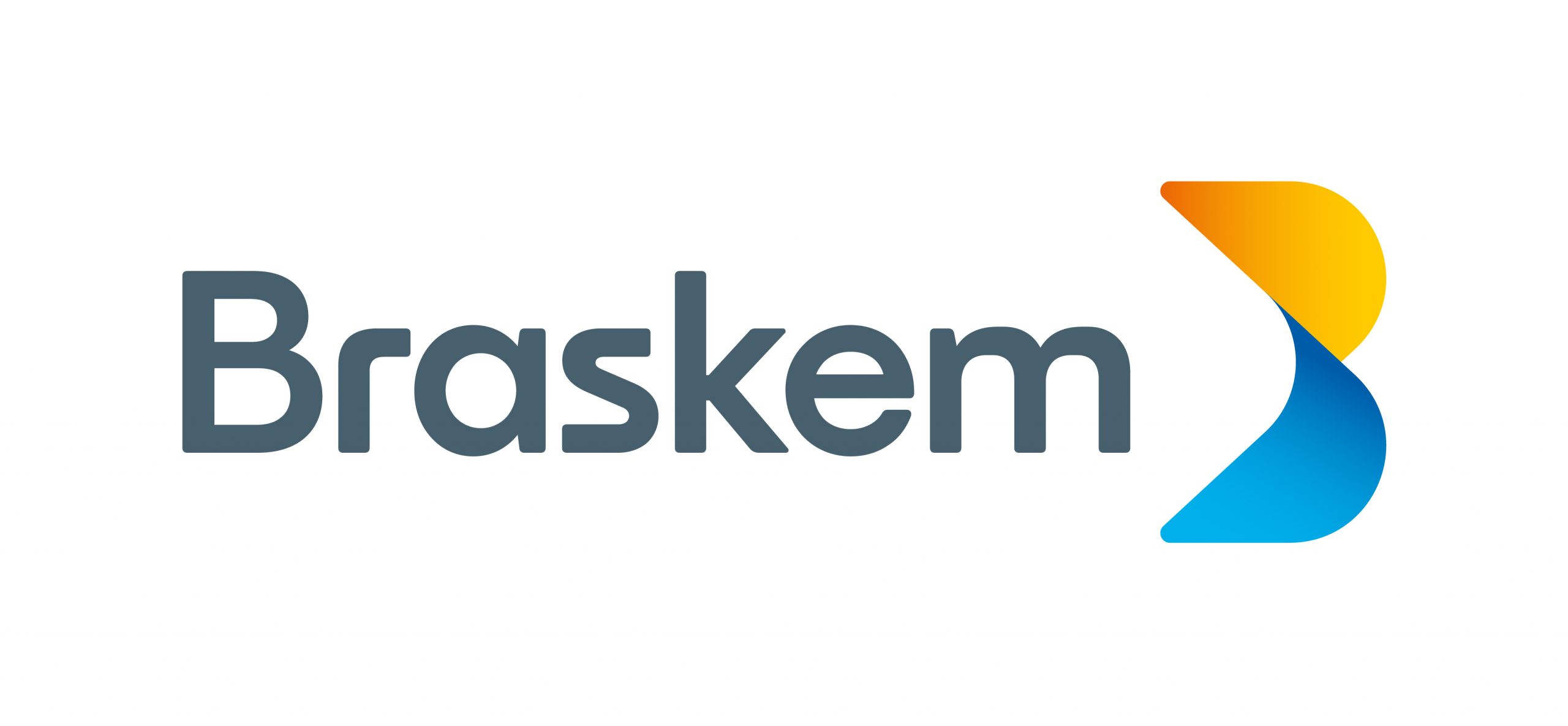 "Can Braskem do more for the planet? Yes, and will do it!" This is the motto of Braskem's advertising campaign that advocates building a more sustainable future today.
In two videos based on initiatives to combat climate change, the company discusses the initiatives it has been implementing in favor of sustainability. With the content, Braskem launches the provocation that it is possible – and that it is committed – to expand further its actions to make the world a more sustainable place for current and future generations.
Between 2008 and 2020, the company says that it managed to reduce greenhouse gas emissions by more than 17%. In addition, by 2020, Braskem had fulfilled 94% of the long-term goals established for climate change, which avoided the emission of approximately 30 million tons of CO2, equivalent to planting more than 200 million trees.
Looking to the future, Braskem launched, also last year, a commitment to achieving carbon neutrality by 2050 by reducing emissions, offsetting and capturing carbon to expand the production of plastic produced from sugarcane, and increasing the use of renewable energy in its operations. The company also intends to reduce by more than 15% direct emissions of greenhouse gases and those linked to energy purchase by 2030.
"We want to share through the campaign that sustainability is not new to Braskem and that we are committed to further leverage our initiatives, projects, and partnerships in favor of the environment, based on the various issues discussed in Glasgow," said Ana Laura Sivieri, Director of Marketing and Corporate Communication at Braskem.
Watch Braskem's Youtube videos: https://www.youtube.com/user/braskemsa