Avon Launches Anti-Racist Commitment to Goals for Hiring Black Women in Leadership Positions

30 de November de 2020
The pact was created to amplify and continue the initiatives that the company has been developing, mainly in the last five years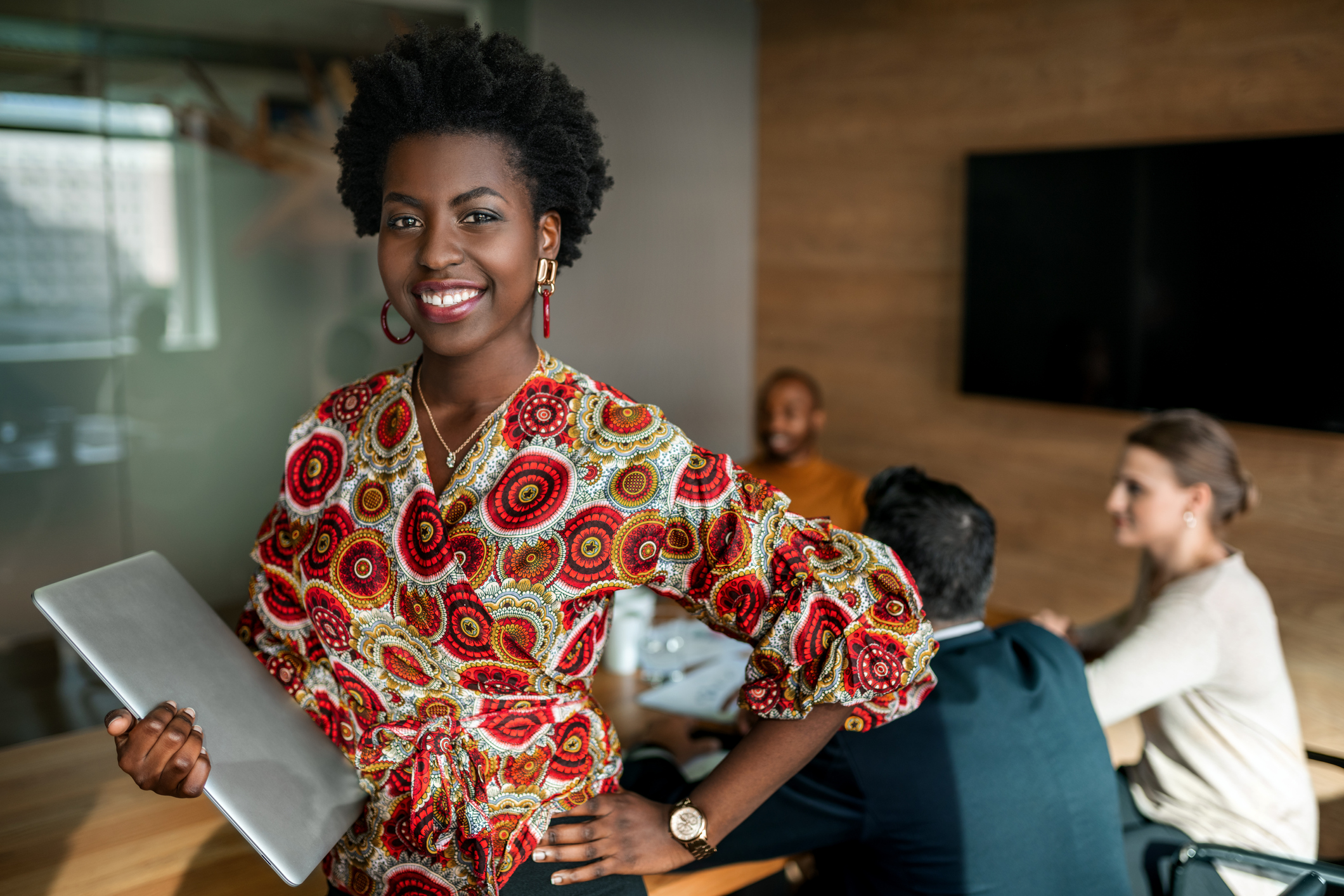 Avon, part of the Natura & Co group and one of the largest direct-selling companies globally, presents its anti-racist commitment in Brazil. This action plan foresees an increase in the representativeness and empowerment of black people, inside and outside the company. The actions include expanding the employability of black people and their presence in leadership positions; accelerate innovation in products that have all the diversity of Brazilian beauty; amplify black women's voices through their campaigns, and actively seek opportunities for Avon to position itself affirmatively anti-racist in all its activities.
In 2015, Avon Brasil started its Diversity & Inclusion program, called Rede Pela Diversidade, and has since expanded its actions in this regard. In the company's path to increase employability, retention, and development of BIPOC, in 2016, it signed a commitment to the Gender and Race Pro-Equity Seal, which established goals for hiring interns and sector managers. Due to the #BLM movement's protests, the company realized the need to recognize that its actions were still not enough and decided to look further into the topic and publicly assume its commitment.
"We want an Avon as diverse as Brazil because the under-representation of black women and men not only wastes talent, but renounces different perspectives that contribute to expanding our capacity to innovate, expanding our competitiveness and connecting with our customers," says Daniel Silveira, President of Avon Brasil.
Externally, Avon will continue to prioritize black women's role in its magazines, social networks, and advertising campaigns, reaffirming the importance of representation and active review of any stereotype in its communication. The company is also committed to reflecting these actions in all contact points of the brand, which includes a language review. For example, starting in 2020, Avon will replace the term "Black Friday" with "Best Friday."
In 2019, Avon identified the need for more color options geared to Brazilian black skin tones. A new product portfolio was developed in Suffern-NY by Candice Deleo-Novack, head of product development for eyes, face, and technical product design at Avon. This portfolio also partnered with Daniela Da Mata, one of Brazil's greatest experts in black skincare.