Arcos Dorados announces new names in its Corporate Communication in Brazil

19 de April de 2021
The company strengthens the department with the arrival of a new director and the promotion of internal talent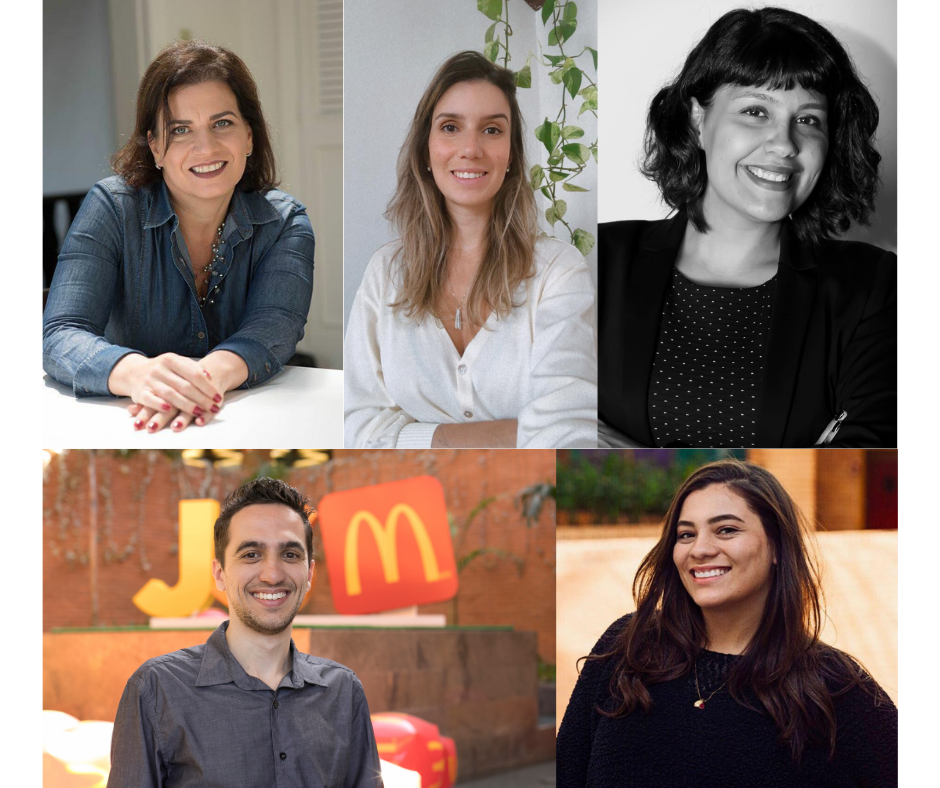 Arcos Dorados – the largest independent McDonald's franchise in the world and operator of the brand's restaurants in Latin America and the Caribbean – has announced a restructuring in its Corporate Communication area of the Brazil Division. It includes the arrival of new professionals, the promotion of internal talents, and alignment with its new strategic priorities.
"The context experienced in the last year added even more value to our department, which was largely responsible for leading efforts to protect and expand the corporate reputation and to act directly in the care and empowerment of the internal public. Although we continue in a still unstable scenario, we are already looking ahead and, now, adapting to face the new challenges that will come in the areas of ESG, Innovation, and Quality," said David Grinberg, Vice President of Corporate Communication at Arcos Dorados.
In this process of alignment with the new business priorities, the company hired a new director for the area –  Mariana Scalzo. She has accumulated 25 years of outstanding performance in the most diverse spheres of communication, with a strong focus on organizational communication, branding, and crisis management in large companies and consultancies, in addition to roles in leading outlets. Among the highlights of his career, he led the Boticário Group's Institutional Affairs and Corporate Communication area. She was Communication Director of Maracanã, by Odebrecht, responsible for the branding actions of the private operation.
Mariana was awarded by UN Women for the campaign "With You, I Play Better", in favor of women's equity, and by Aberje for internal communication actions. In 2020, she was recognized among the Top 5 communication executives in the country by Mega Brasil.
In addition to Mariana, public relations officer Carolina Tavares has also arrived at Arcos Dorados, who now acts as the company's Corporate Communication Specialist. Carolina worked for more than ten years at the Edelman agency, focusing on planning, project management, brand building, and budget management for large clients. Previously, he was Communication Analyst at Vivo and Claro.
In addition to hiring two executives, Arcos Dorados also values its internal talents, which resulted in the promotion of professionals who were already part of the team. Mariana Augusto, who had an essential role in this moment of transition, starts to act as Senior Manager of Corporate Communication for the company, while Ana Andrade and Anderson Marin become Specialists in Corporate Communication, with different challenges to enhance the themes related to the business network, engaging external and internal audiences.