What changes in corporate culture from 2022?

20 de janeiro de 2022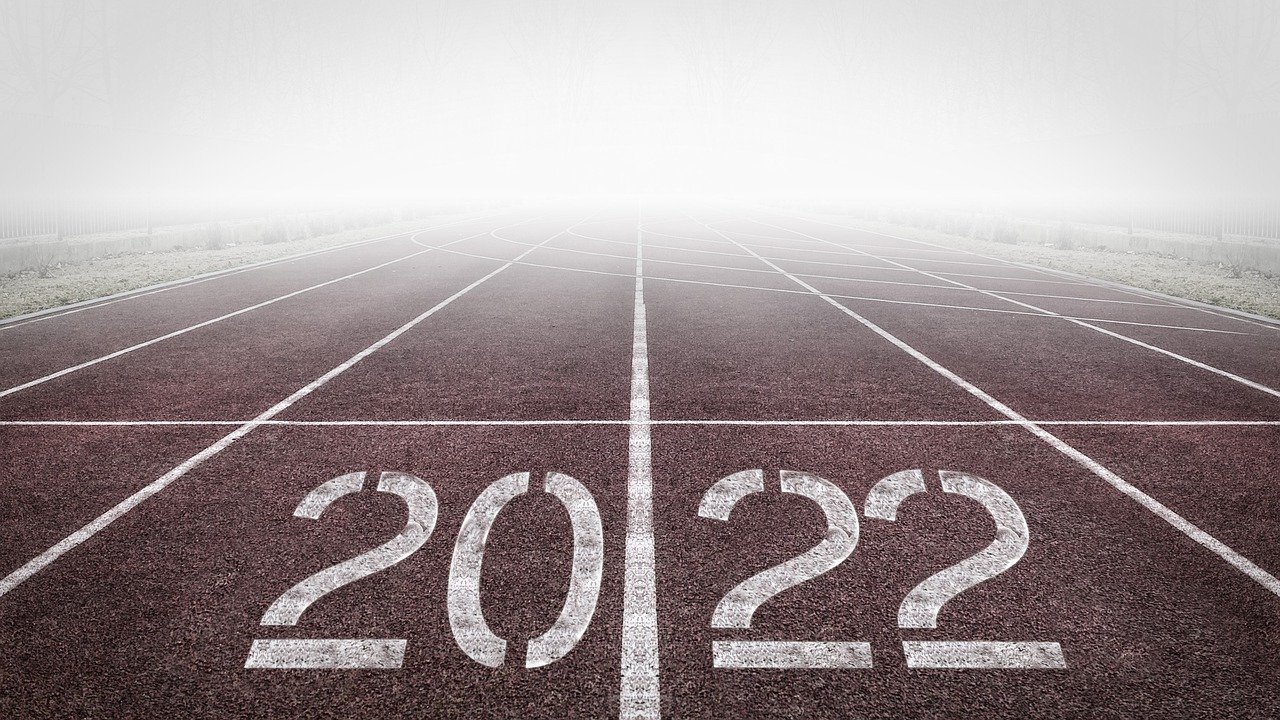 In the last quarter of 2021, OC Tanner released the Global Culture Report 2022. Data from one of the world's leading corporate culture experts shows the challenges managers will face in the coming months. Some of the challenges posed by the pandemic generated promising results in employee experience, especially on issues such as engagement and retention.
According to the report, flexible working hours and locations can increase engagement by up to 41%. Talent retention is 77% higher under these conditions. For the hybrid model, 68% of employees expect development paths, while 65% want the option to choose days of the week to work remotely.
The survey also showed other less-than-favorable data: in the last year, 45% of employees have significantly reduced the number of co-workers they interact with, while 33% feel displaced from their leaders. Also, 57% of them say they are less involved in its internal actions.
This data and the lessons learned from the pandemic can help us think of solutions to reinforce and improve the culture after the end of the remote system. The fact is that the world has changed since 2020, and we need to be prepared for the new corporate demands from 2022 onwards. Therefore, I think it will be essential to work on the following topics:
Prioritize the employee experience
In my first article here at Aberje, I addressed exactly this issue, but I say it again because I understand that it will be fundamental for companies in this new year. The employee experience will be increasingly taken into account by the best professionals in the market, and they are precisely the ones you probably want within your company.
To do this, companies must invest in professional development programs and provide constant feedback on the work performed. Some companies also create recognition programs through the gamification of some activities. In this way, the employee can really feel part of a team. It's also important enhancing the experience through actions that value the health and well-being of employees.
Adopt flexibilization
If at the beginning of the pandemic, working from home was a novelty for most people, nowadays, it is already well absorbed in employees' routine. So, when thinking about the end of 100% remote work, consider options that allow the employee to work from home on some days of the week or month. That way, they will feel more comfortable performing all their tasks.
You can, for example, create a schedule for people to let you know which days of the week they will work at the company and which they will stay at home. Thus, it will be possible to gather specific teams on certain dates and even ensure more significant interaction between the different teams.
Keeping an eye on mental health
The last two years have been highly cumbersome to society. According to "The Lancet," depression and anxiety grew by 25% worldwide during the pandemic. The most affected were young people and women, so actions focused on these audiences can help to mitigate the damage generated.
And when we talk about mental health, it's crucial to remember to have empathy. Welcoming the employee and understanding that he is going through a bad moment are the first steps to recover their morale and retain them in the company. It is also possible, for example, to encourage teamwork, alleviating demands that would be left with just one employee.
Promoting diversity, equality, and inclusion
This was already a demand growing before the pandemic, but it has been increasingly reinforced. After all, the more diverse a company, the better the results obtained. However, this cannot be data only for the foreign market. It is necessary to put the speech into practice and vary the staff.
In addition, it is necessary to develop internal actions that place these employees at the center of the action. By being recognized for who they are, they are more likely to stay with your company longer and deliver better results.
Take care of hiring and integration
How many new employees have joined your company in the past two years? Do you know everyone personally? Probably not. This is a widespread scenario in companies that hired during the pandemic, so it will be necessary to create programs both to reinforce the internal culture and to integrate employees in the company's culture and among each other.
After all, many colleagues only know each other through video conferencing apps. Inside the offices, the dynamic will be different. Thus, creating programs aimed at socializing will be an excellent way to return to face-to-face or hybrid more playfully. Think of fun dynamics for this time and consider implementing a time of the week just for teams to relax as teams.
Culture in 2022
It is worth remembering that all these guidelines begin with its own culture. It's no use to disclose it if it's not well structured. The first step is an old acquaintance of all: defining mission, vision, and values. It will be possible to choose the paths that will guide communication and corporate actions from them.
In addition, it is essential to build a unique culture, that is, one that stands out from other companies. Otherwise, others may copy your purposes and thereby attract your inner talents. And you certainly don't want to lose your best employees, do you? And remember that we were talking about a period when many geographic barriers were broken down. Many companies have hired employees from other regions, even if it means working 100% remotely in these cases. That is, you have to keep an eye on competitors in your neighborhood but also across the country.
And, it never hurts to remember: you should have active and transparent communication. Employees need to understand the entire company culture. Thus, constant reinforcement and differentiated actions are the way to align everyone under the same purpose. Is your company ready for this?
*Hampf is CEO and co-founder of Clima Comunicação, specializing in Employee Experience and Corporate Communication. He holds a degree in Public Relations and Advertising from PUC/PR and a graduate degree in Communication and Marketing from the same institution. He also holds an MBA in Business Planning and Management from Universidade Positivo. In addition, he has held various managerial and executive positions in large organizations.