The mining sector challenges students to rethink its image

01 de novembro de 2016
André Nakasone
During this year's Aberje University Award (PUA), students participated in a contest in the area of mining, a sector that is present in our daily lives, but is often not perceived. The teams were asked to develop innovative strategies, putting into practice everything they know about communication. At the end of the contest, the best teams presented their proposals at the mining sector's largest international congress.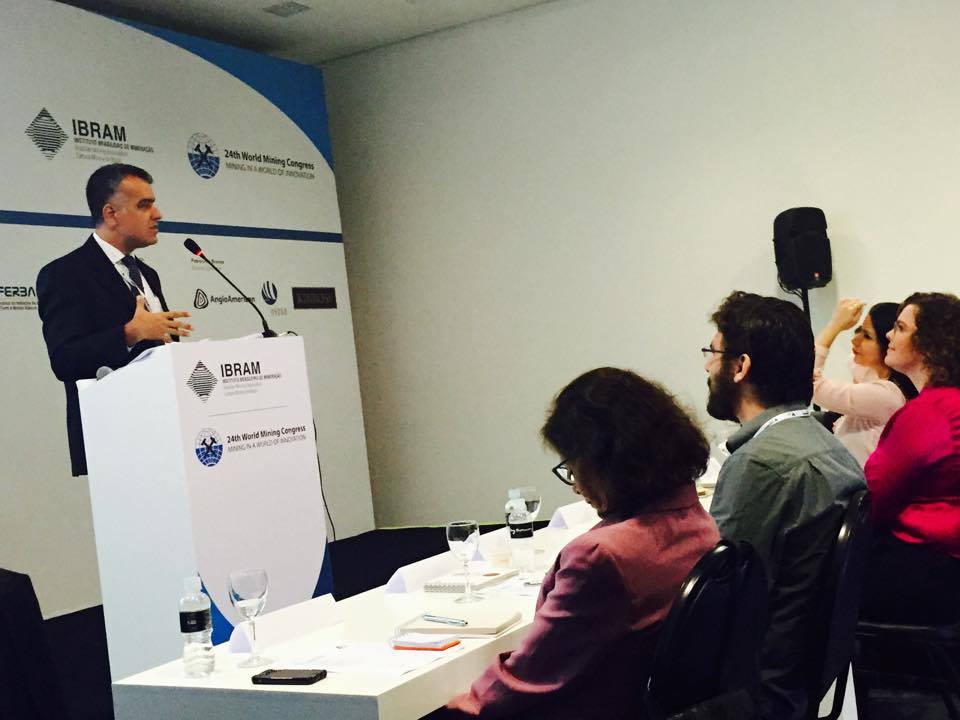 The grand finale took place on Wednesday, October 19, in Rio de Janeiro, during the 24th World Mining Congress, held every three years to promote national and international cooperation between companies. The conference included the participation of the largest Brazilian and international companies.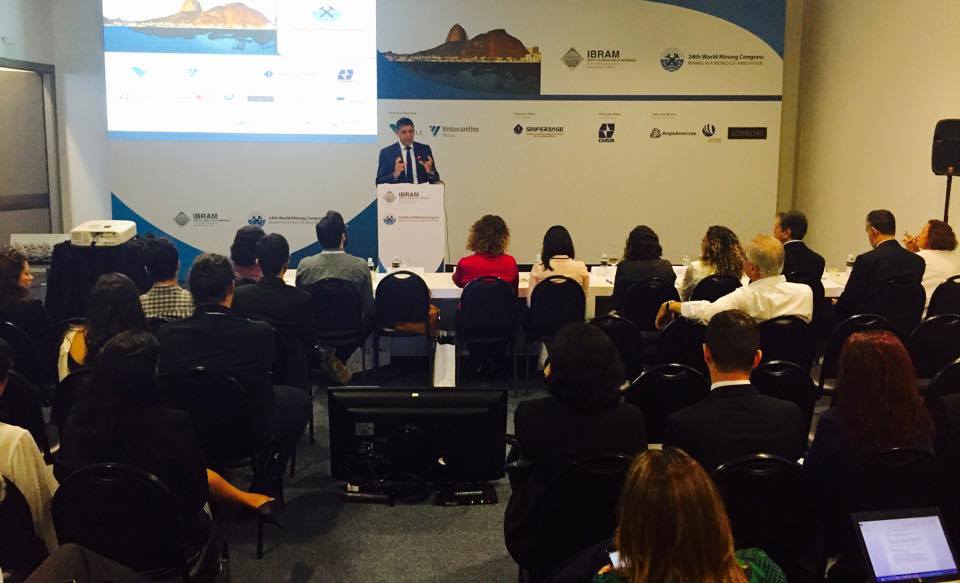 The five team finalists presented their projects for evaluation at the table of judges. The team from the PUC-RS (Pontifical Catholic University of Rio Grande do Sul), represented by Matheus Rocha Wecki, William Cubas Severo, Jessica Dias Cardoso and Paula Ferreira Oviedo, were the winners, with a prize of R$ 10,000. They presented the project "New Directions in Mining," which was noted for conducting a field survey of mining and applying design thinking in the preparation of proposals. The purpose of the project was to change the public's perception of the industry by providing companies with a more positive and effective communication with their costumers.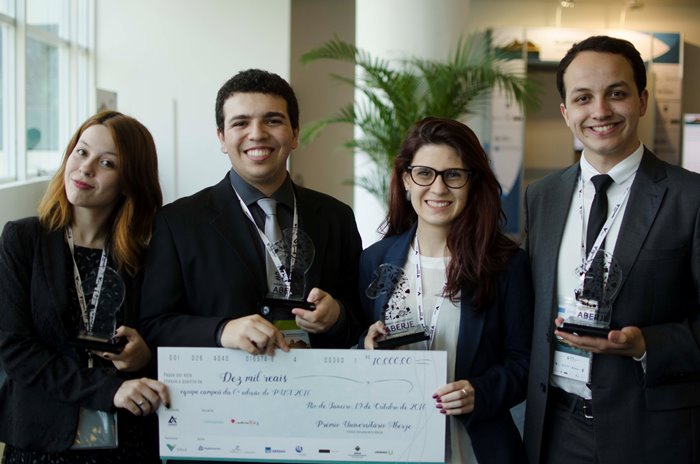 PUA has existed since 2012, with the aim of developing creative and innovative thinking in students, and preparing them for a professional career by challenging them to create real and effective communication for the market. This year the PUA  was sponsored by Vale, and was held in partnership with GERDAU, Anglo American, Hydro, Kinross and Anglo Gold Ashanti and IBRAM – Brazilian Mining Institute.