The Facebook boycott and the social role of brands in the digital environment

31 de julho de 2020
Lucas Reis*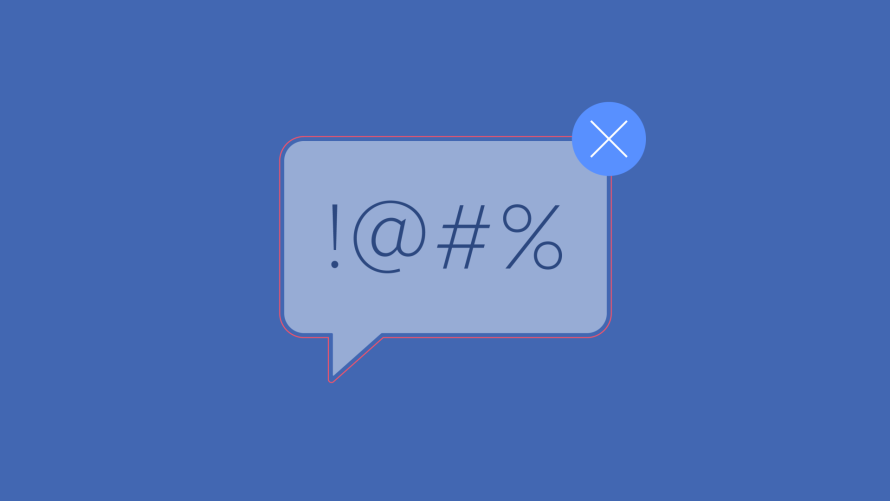 In the past few weeks, a few hundred major global brands have announced the suspension of ad serving on Facebook, despite its network of more than 2.5 billion active users. Companies like Unilever, Pepsico, and Coca-Cola have joined a movement initiated by US civil rights organizations, such as Color of Change and Stop Hate for Profit, which seeks to pressure social media companies to do more to combat on-line broadcasting hate speech.
It is interesting to note that the argument underlying the decision of these brands is of a collective rather than an individual basis, focusing on the risks that the spread of racist, sexist and extremist discourses bring to society in general and not to brands individually.
Notably, it is worth emphasizing the anti-divisive thought – it is not a fight between good and evil; we know that the world is more complicated than that. Ok, brands are not just being good guys, but, yes, they are extending the reach of their social responsibility policies for digital performance in general, and more specifically, for the targeting of their digital ad funds.
Also, it is essential to consider that the most significant source of funding for the production and distribution of on-line content is advertising. In other words, it is in the hands of advertisers to enable or not the existence of on-line content producers. This was already clear in the case of Sleeping Giants – which I addressed in a recent article – when brands were charged to stop advertising automatically on sites that produce fake news. Now, the same position is being taken concerning platforms where the spread of hate speech occurs, such as Facebook.
The amazing company led by Mark Zuckerberg and its services (including Instagram and Whatsapp) make it possible to maintain social links that are not otherwise viable, in addition to giving voice and the capacity for the social articulation to various minority groups around the globe. It is worth remembering how the role of social networks was positively highlighted in the first half of the last decade, during the Arab Spring, and the movements Podemos, in Europe, Occupy Wall Street, in the USA, and Vem pra Rua, in Brazil. These movements called for greater popular participation in political decisions and gained strength using the viral capacity offered by social platforms.
However, from the second half of the decade onwards, social media resources began to strengthen segregationist groups and discourses, with adverse effects on the democratic balance itself in several countries in the West, with accentuated political polarization and risk of regression in individual rights.
Big Techs – among which Facebook and Google are the most significant exponents – try to diminish their role in this context by claiming that they do not produce the content; they are just the environment in which people freely express their world views. This argument cannot be sustained, since what makes these companies great is precisely their mastery of identifying individual preferences and distributing, on a scale, content – be it publications by other users or offers from advertisers – according to those preferences. That is, it is the algorithms of these companies that decide what will be seen and what will not.
These platforms cannot diminish their responsibilities, and brands must be active in pressing for these companies to do everything they can to prevent criminal speeches from gaining increasing visibility through social networks. It is beneficial for advertisers to be increasingly clear that the digital environment expands the potential impact of their operations, including by having greater control over who will receive their advertising funds. The digital world is not a parallel universe, but a layer of real life, in which companies can and need to exercise their social role, aligned with their purposes and attentive to the consequences of their actions and positions.
*Lucas Reis is CEO of Zygon AdTech & Data Solutions, Ph.D. in Social Communication (UFBA), alumni of the Startup Beta (Web Summit), and Scale Up (Endeavor) acceleration programs. He is currently a Professor at IAB Brasil and a Big Data researcher at the National Institute of Science and Technology in Digital Democracy.