Summer festivals set the tone in brand activation

30 de agosto de 2019
by Sandro Rego*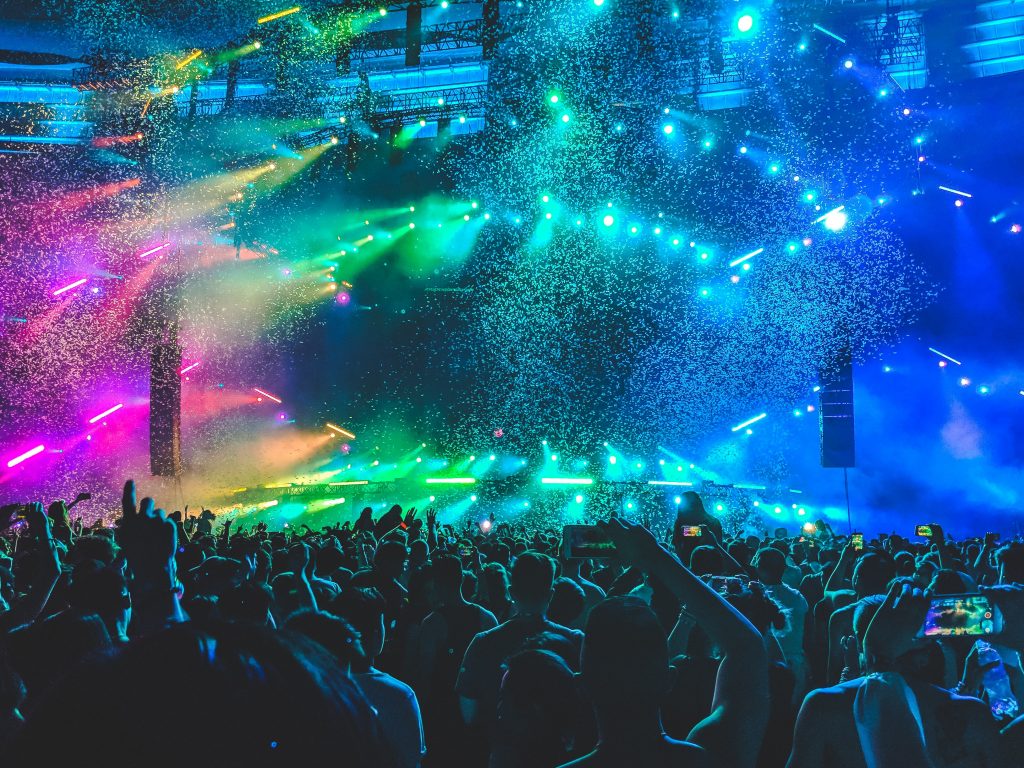 Summer in Europe equals to holidays, sunshine, and hot days. In Portugal, one more item also has a strong presence in the busiest season of the continent: the music festivals. Not one item, but hundreds. According to a study by Aporfest (Portuguese Association of Music Festivals), in 2018 alone more than 300 festivals mobilized an audience of 2.7 million spectators, about 25% of the population of Portugal.
Portugal's first festival took place in 1971, in the final years of the Estado Novo – which ended on April 25, 1974. The Vilar Mouros festival, in the north of the country, was a kind of "Woodstock Lusitano," but with a sober and straight audience. Maybe by then Portuguese didn't know how to act in full freedom – even with Elton John as the main attraction.
Another relevant movement to making Portugal the "country of summer festivals" was the first Rock in Rio Lisboa in 2004. Held for the first time outside Rio de Janeiro, where it was born in 1985, the festival landed in the country with the label of being one of the largest in the world.
Festivals create countless jobs, increase tax revenues and tourism, mobilize hundreds of artists and musicians, gather thousands of festivalgoers, and have become a valuable communications asset. As relevant as the attractions, the activations that companies promote create compelling experiences for the audience that ultimately lead to reputation building, greater intent to buy, and recommend their products and services. It is also an opportunity for companies to interact with strategic stakeholders and potential consumers.
Music has the power to bring brands and audiences together. In addition to activations, a festival's naming is also a great deal for companies. Currently, more than 20 festivals are named after companies or consumer brands such as Meo Sudoeste, Super Bock Super Rock, Nos Primavera Sound, Vodafone Paredes de Coura, Sumol Summer Fest, and EDP Cool Jazz, to name a few of APCE member names.
With summer festivals, competition between companies, even from different segments, also increases. — but in the virtual environment. The involvement they seek in person is enhanced in social networks. The war for engagement and audience begins with the announcement of attractions, continues during the events, and lives with the sharing of experiences and stories. It's the right strategy when the goal is to reach a new generation of consumers who live and will live more and more connected.
The trend is for the number of festivals to increase. And not only in summer. They will continue to be great 360º communication platforms for brands and companies. The challenge now is to discover new approaches, initiatives, and more innovative communication strategies to make the presence of companies in the festivals increasingly disruptive, as was the realization of the Vilar de Mouros Festival. In fact, this festival is now called EDP Vilar de Mouros.
Sandro Rego is a communication consultant. He was general manager of FleishmanHillard agency and communications executive at Banco Safra, Boticário Group, Bunge and Companhia Siderúrgica Nacional (CSN). He was "Communicator of the Year" at the Aberje 2014 Award. He currently lives in Portugal and is the editor of BRpr's "Also in Portuguese" section.