InpEV and Global Coffee Platform join efforts for sustainability in the farm

16 de April de 2021
Cooperation disseminates knowledge about returning pesticide packaging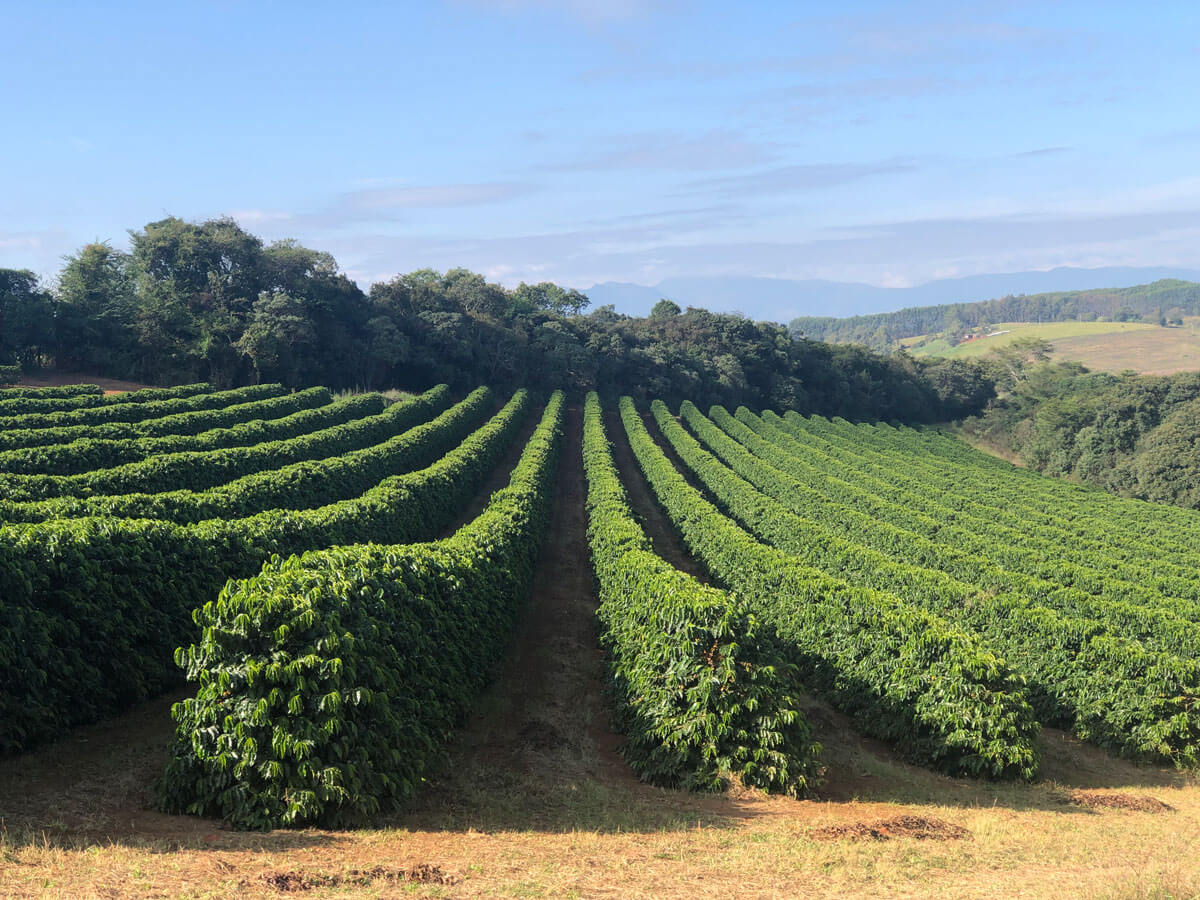 The common goal of promoting increasingly sustainable agriculture brought together inpEV and the Brazil Coffee Sustainability Platform, the Brazilian arm of the Global Coffee Platform, an international association with more than 140 members of the production chain in nine countries. The two entities signed a cooperation letter that aims to join efforts to promote, in particular, the correct return of pesticide packaging among farmers in the sector and disseminate knowledge about the Campo Limpo System.
"With this cooperation, we will participate in the entire coffee production chain, which involves farmers, technicians, and cooperatives, taking our environmental awareness and education actions. The synergy between the two entities amplifies the work of inpEV and the Campo Limpo System, publicizing nationally and internationally success stories generated by this alliance," said Marilene Iamauti, Sustainability Manager at inpEV.
One of the Collective Action Initiatives carried out by the platform deals with the "Responsible Use of Agrochemicals," which includes the correct packaging return.
The "Responsible Use of Agrochemicals" Initiative covers approximately 5,000 coffee farmers in Minas Gerais, São Paulo, Espírito Santo, Paraná, Bahia and Rondônia.
To disseminate information and show the benefits for the environment of the correct destination, the cooperation between the entities foresees that the platform promotes debates on good practices and gives information materials from inpEV. The Institute will share the actions of the System with the farmers of the Initiative, such as itinerant reception, the Environmental Education Program Campo Limpo, and the formation of a specific group to carry out the virtual distance education course, in addition to organizing visits to the plants and recycling facilities.