Bayer announces the arrival of Malu Weber to take over Corporate Communication in Brazil

02 de setembro de 2020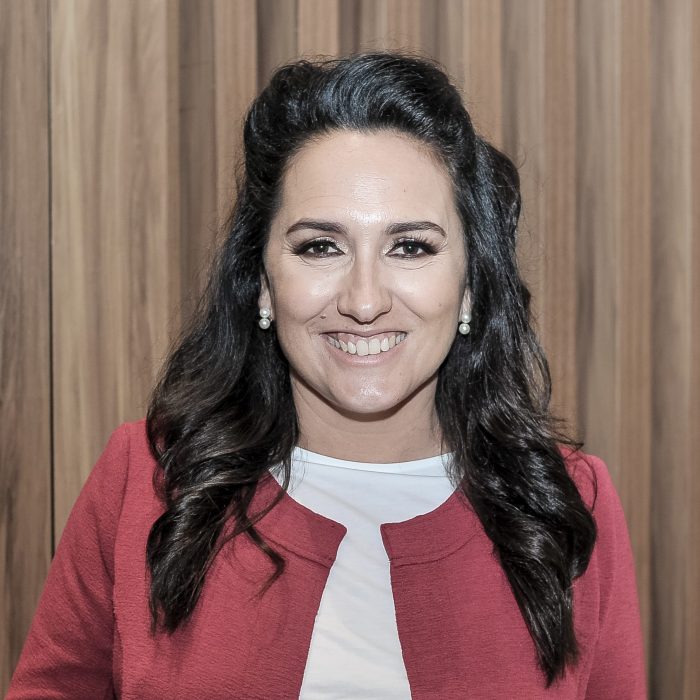 Malu Weber is the Senior Director of Corporate Communication at Bayer in Brazil. Reporting directly to the president of Bayer in Brazil, Marc Reichardt, the executive will be based in São Paulo and represent the country in Bayer's global corporate communication team.
"It is a gift to start this new journey at Bayer, a group that aims to achieve 'health for all, hunger for no one' and that is clear about its responsibility and commitment to building a more sustainable future in the essential areas of life: health and agribusiness," says Weber.
She has arrived at Bayer with the mission of developing and implementing an integrated corporate communication strategy that supports the company's business strategy and positions Bayer as the catalyst for change and transformation in the areas of health and agribusiness in Brazil, a market extremely relevant to the results of the Bayer Group globally.
"Weber's leadership, guided by purpose, will bring a lot of value in this moment of transformation of the company, in addition to reinforcing the diversity in our leadership team in Brazil," said Reichardt, President of the Bayer Group in Brazil.
With over 25 years of experience, Weber has worked for national and multinational companies such as Johnson & Johnson, Grupo Votorantim, and Grupo Globo (EPTV Campinas), leading communication teams with seats on global, regional, and local business boards.
The business communication leaders, Daniela Barros (Crop Science), who, until then, was acting as Director of Corporate Communication; Aline Pasetchny (Pharma); Lilian Torres (Consumer Health), and Larissa Battistini (Corporate) now report directly to Weber.