Bruno Lasansky is the new CEO of Localiza

05 de May de 2021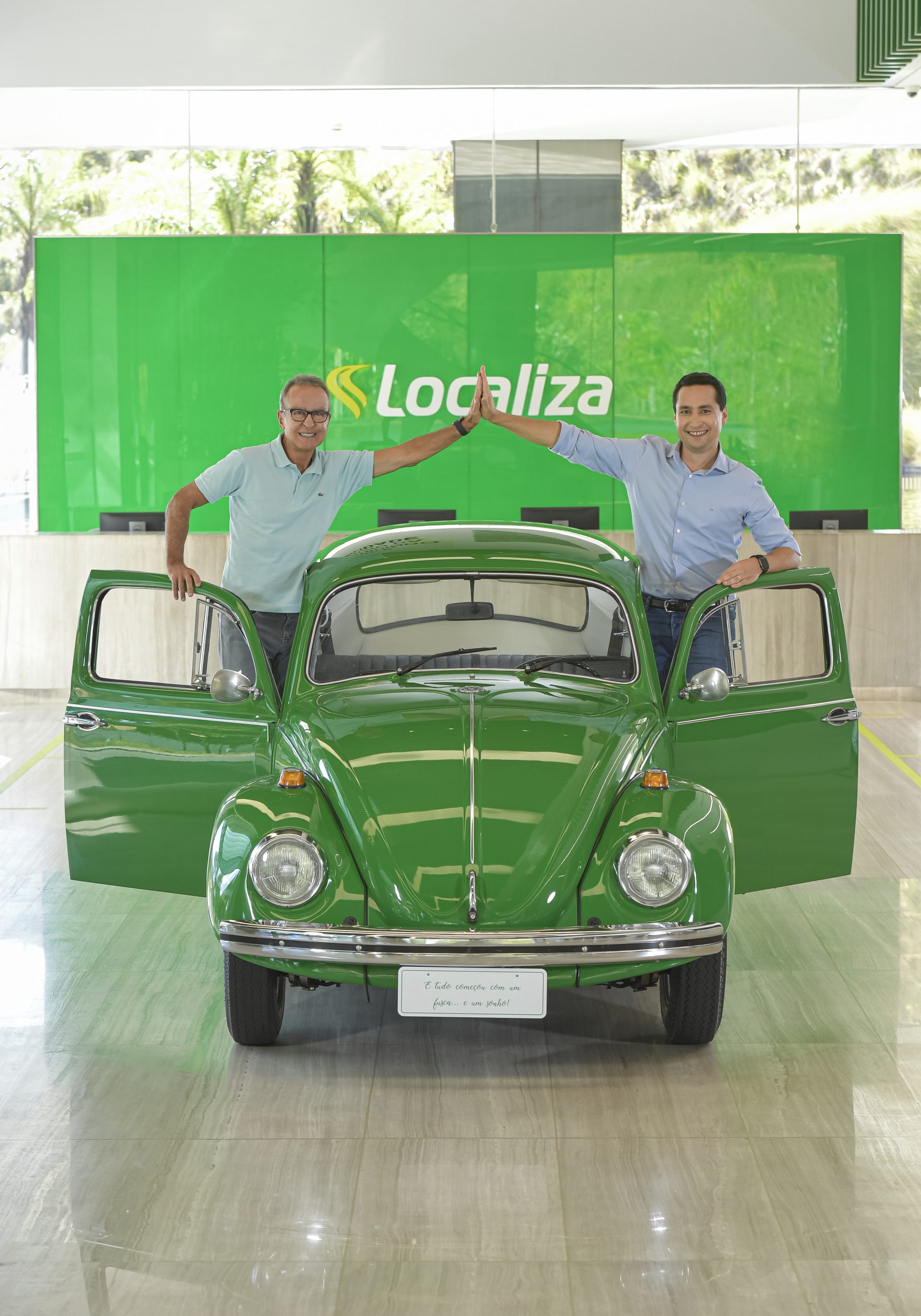 Localiza's Board of Directors appointed Bruno Lasansky as the company's new CEO. After a careful and planned transition in recent years, the executive will continue the transformation of mobility that the company has been promoting in the country initiated by its founders.
Lasansky has been working at Localiza for seven years. From 2014 to 2016, he led the company's strategic definition, operational excellence, and innovation initiatives as a consultant. As of 2016, he became an integral part of the company's executive body, initially as Executive Director of the Car Rental Division, implementing structuring projects and promoting significant advances and, since the beginning of 2019, as Chief Operating Officer (COO), becoming responsible for all business divisions and operations of Localiza. Bruno Lasansky has a degree in industrial engineering from Instituto Tecnológico de Buenos Aires and an MBA from the Wharton School in the USA. Before Localiza, he was a partner at the consulting firm Bain & Company.
Eugênio Mattar, co-founder and CEO of Localiza for the past eight years, became Executive Chairman of the Company's Board of Directors. Oscar Bernardes, until then chairman of the Board, is now responsible for the vice-presidency of the board.