Presented by:


Supported by:



State and Market after COVID-19
Since the financial crisis of 2008, the State has arguably played a more salient role in the regulation of social relations as well as in the introduction of stricter rules on international trade and financial markets. As the COVID-19 pandemic emerged, public institutions around the world acquired extraordinary governing powers to organise social life with the rollout of massive vaccination campaigns, the establishment of social distancing measures, and the temporary closing of industries and shops in many places.
After decades of an economic consensus about the centrality of the Market in promoting well-being, in today's political arena opposing groups represent socio-economic agendas that are potentially irreconcilable. How should we understand the relationship between State and Market after COVID-19? Who are the central actors in the current political game, and what positions do they defend before the Market? Are there communication channels to facilitate a productive dialogue between an empowered regulatory State and the corporate sector?
In our next Blended Webinar, State and Market after COVID-19, Aberje and King's Brazil Institute invite you to join our team of specialists and discuss with us what would be the best way forward.
Date: 12th April
Time: 3PM – 4PM (BST)
Streaming: Aberje's YouTube channel
Register here
You can watch the interviews with speakers at any time and submit your questions via the form below. Questions will be selected and answered during the live webinar.
Speakers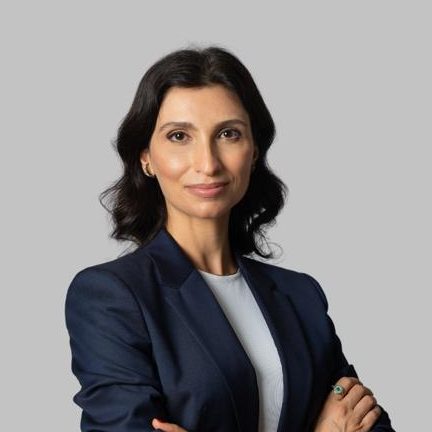 JÚNIA GAMA
Senior Political Analyst at XP Investimentos
Júnia Gama has been a political analyst at XP Investimentos since 2020, where she outlines scenarios on the main political themes for the financial market. This year, she closely follows all electoral movements for prognosis at XP. A journalist,  Júnia has been working since 2008 in political coverage of the National Congress and Palácio do Planalto, including Impeachment, Lava Jato and presidential elections. She spent 6 years at the newspaper O GLOBO and before that she worked at Correio Braziliense and Congresso em Foco, among others. She has a Master's in Journalism at the Complutense University of Madrid and has also worked in the area of ​​International Politics at the Spanish newspaper ABC.
JONATHAN PORTES
Professor of Economics and Public Policy at King's College London
Jonathan Portes is Professor of Economics and Public Policy at King's College London. Also, he is a Senior Fellow at the 'UK in a Changing Europe' initiative, based at King's, which promotes high quality research into the complex and changing relationship between the United Kingdom and the European Union. His current research concentrates on issues related to immigration and labour mobility, both within the European Union and outside; and the economic implications of Brexit. Jonathan started his career at HM Treasury in 1987, and spent most of his career as a civil servant, serving as Chief Economist at the Cabinet Office from 2008 to 2011. He led the Cabinet Office's economic analysis and economic policy work during the financial crisis and on the G20 London Summit in April 2009. His most recent book is 'What do we know about immigration', published by Sage.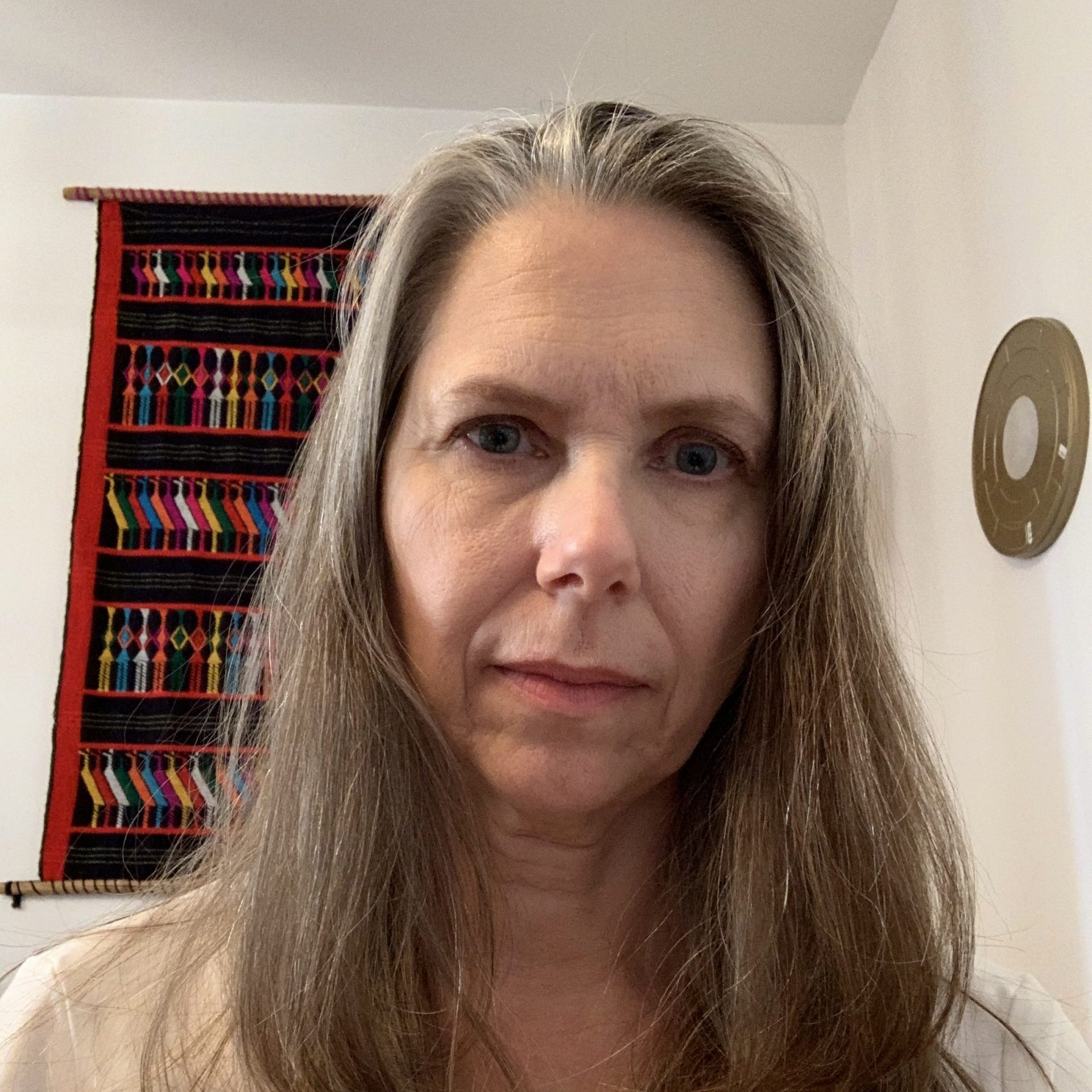 CECILIA TORNAGHI
Managing Editor of Americas Quarterly
Cecilia Tornaghi is Managing Editor of Americas Quarterly and Senior Director for Policy at Americas Society/Council of the Americas. A Brazilian-American journalist, Cecilia has been covering Latin America for the last 20 years with a focus on policy, business, and economics. She spent 13 years at Bloomberg, starting as a Nasdaq reporter, then as an anchor, news editor, deputy managing editor for Bloomberg Brasil TV and lastly as Latin America correspondent for Bloomberg TV interviewing heads of state, cabinet members, and C-suite executives from across the region. Tornaghi left Bloomberg to help build a news platform dedicated to emerging markets coverage at a large corporation coordinating business and human interest coverage about Latin America to a global audience. Prior to Americas Quarterly she was also managing editor of LatinFinance.
DANIEL ALVES – Curator
Daniel Alves is a PhD candidate in the Department of Political Economy at King's College London and an Affiliate at King's Brazil Institute. He is also a graduate teaching assistant at King's and at University College London. Daniel teaches on modules related to international politics, global governance, qualitative methods, and fundamentals of politics research.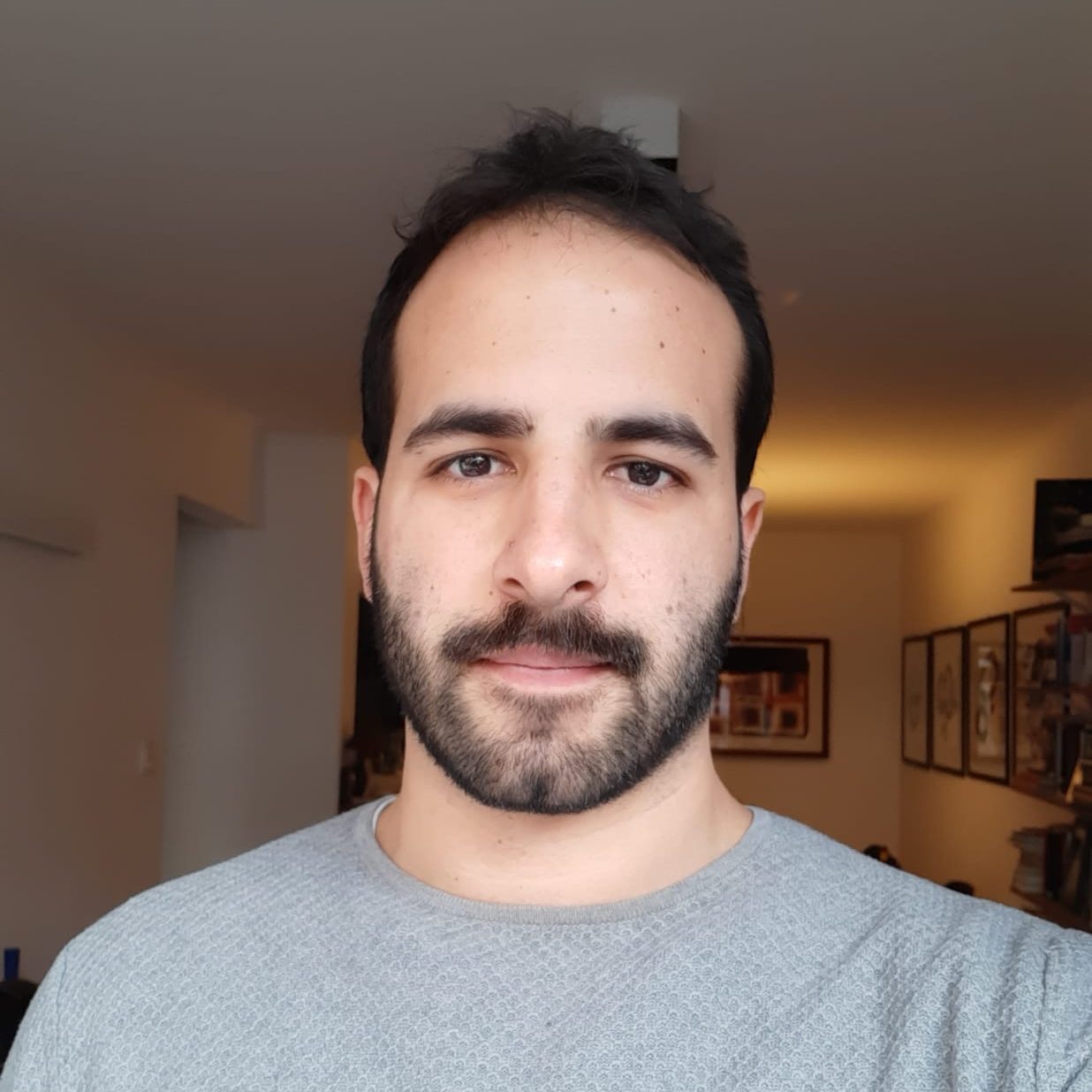 SEBASTIÁN RONDEROS – Curator
Sebastián Ronderos is a Philosophy and Political Theory professor at the Fundação Getulio Vargas, a University of Essex PhD in Ideology and Discourse Analysis and a contributor of Aberje. He is also a research member of the Center for Ideology and Discourse Analysis (cIDA) and at the International Center for the Study of Democracy, Meaning and Resistance (DESIRE ). Through individual and collaborative research projects, Sebastián explores ways in which poststructuralist discourse theory and psychoanalysis can generate critical contributions in relation to collective action processes, democratic practices, discourses on populism and democracy, as well as formulating innovative research strategies for the social sciences.
Júnia Gama, Senior Political Analyst at XP Investimentos
"Now, with the pandemic, the candidates are all looking for ways to support people who have suffered so much during this time"
After the 2018 Brazilian elections, the balance between State and Marked has experienced a swift change in its relationship. This has been deepened by the advent of the COVID-19 crisis, conveying to politics a more prominent role in directing social dynamics. For political analyst at XP Investimentos, Júnia Gama, fiscal worries assumed a secondary role throughout the pandemic as social aid programmes and electoral interest gained a governmental presence. Perhaps the upcoming electoral debate in Brazil will give a more prominent role to social inequality over free market and fiscal control policies, exhibiting a novel electoral conjuncture.
Jonathan Portes, Professor of Economics and Public Policy at King's College London
"There has, I think, been a trend away from a fundamentalist marker-dominated approach that dominated political and economic thinking in the 30 years or so between the rise of Thatcher and Reagan and the Global Financial Crisis."
With the appearance of COVID-19, State intervention has become necessary in formulating a common global agenda to confront an equally common global threat. To many, this conjuncture widened the space for authoritarian discourses to take over public institutions and, in so doing, putting at risk individual liberties. However, King's College professor of economics and public policy, Jonathan Portes, notes that as we reach a more controlled environment, things tend to go back to normal, restoring relationships as usual between market and political actors.
Cecilia Tornaghi, Managing Editor of Americas Quarterly
"I think everybody will try and work together for we are in the 21-century mode for the most part. I am an optimist."
The COVID pandemic had a striking impact on Latin America in terms of death rates and rather hasty social impacts due to economic hardship. In the words of Americas Quarterly Managing Editor, Cecilia Tornaghi, the State-Market balance was well functioning for a very specific cohort of the population while leaving prominent social segments aside. Ideological divisions were rather mute for a portion of the population that had to make a living, having no choice of complying with quarantine measures. Social inequality is at the heart of these sadly complex dynamics, and they are heavily impacting the region politically, firstly in Chile, then in Colombia, and now taking over the electoral foci in Brazil.