Presented by:


Supported by:




COP26: Challenges, Goals and Actions
With strategical communication constituting the gist of Aberje's mission and the United Kingdom holding the presidency of COP26, Aberje and King's Brazil Institute are delighted to present a new blended webinar, part of the debate series Brazil and the United Kingdom: Dialogues and Narratives – COP26: challenges, goals and actions.
Climate change poses an imminent threat to human existence. To address such a critical problem, global leaders will meet in Glasgow in November for the 2021 United Nations Climate Change Conference, also known as COP26.
At this international seminar, experts from academia, the private sector and civil society will provide an in-depth overview of key COP26 themes. Companies, journalists and other interested parties will be able to discuss with specialists the challenges of building and communicating effective international cooperation to combat climate change, also addressing the British government's goals for COP26 and how Brazilian companies should act so that businesses meet climate-friendly standards.
Date: October 7th
Time: 2PM – 3PM (BST)
Subscribe here
You can watch the lectures at any time and submit your questions until October 4th via the form below. Questions will be selected and answered during the live webinar.
Speakers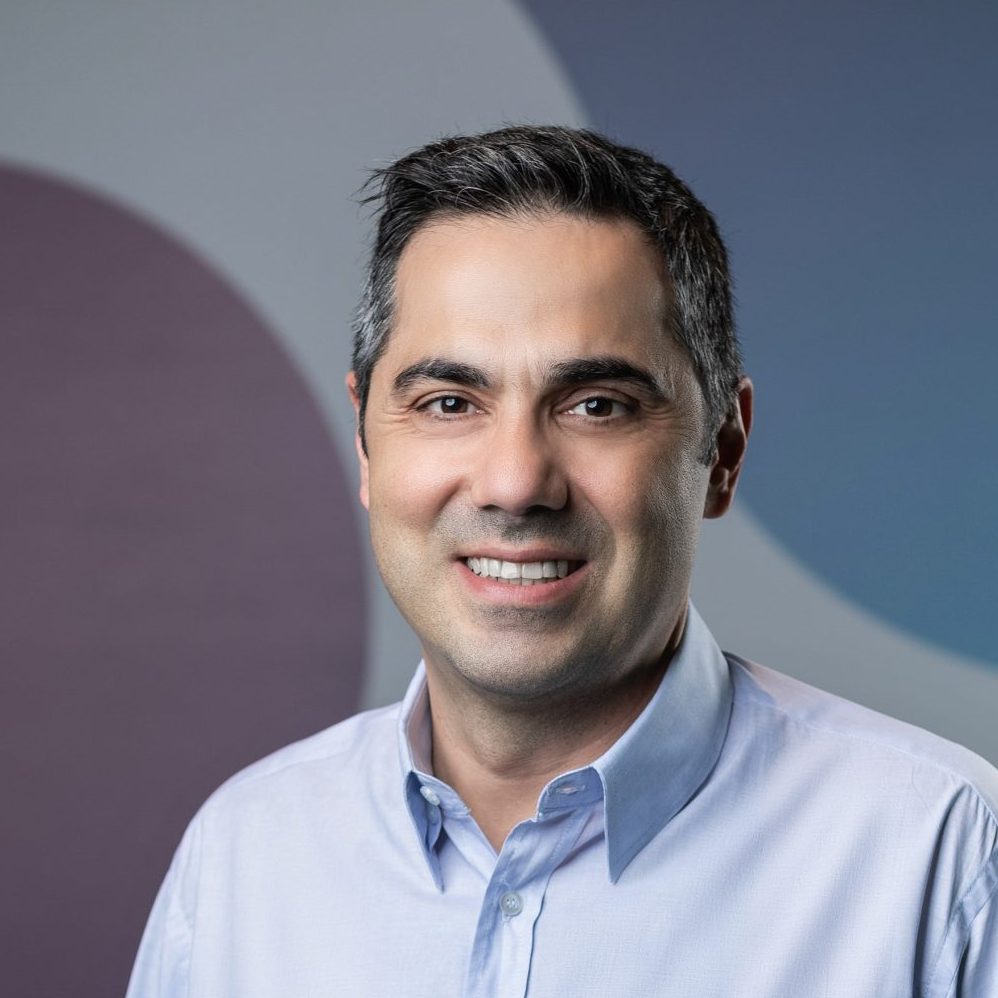 CRISTIANO TEIXEIRA
Klabin's General Director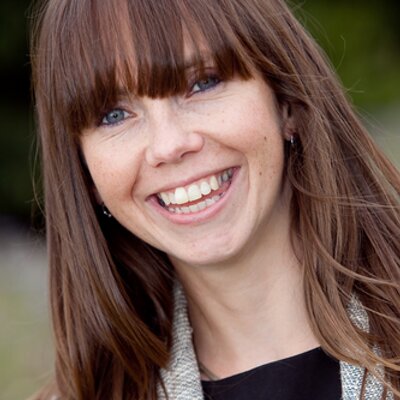 KAT THORNE
Director of Sustainability at King's College London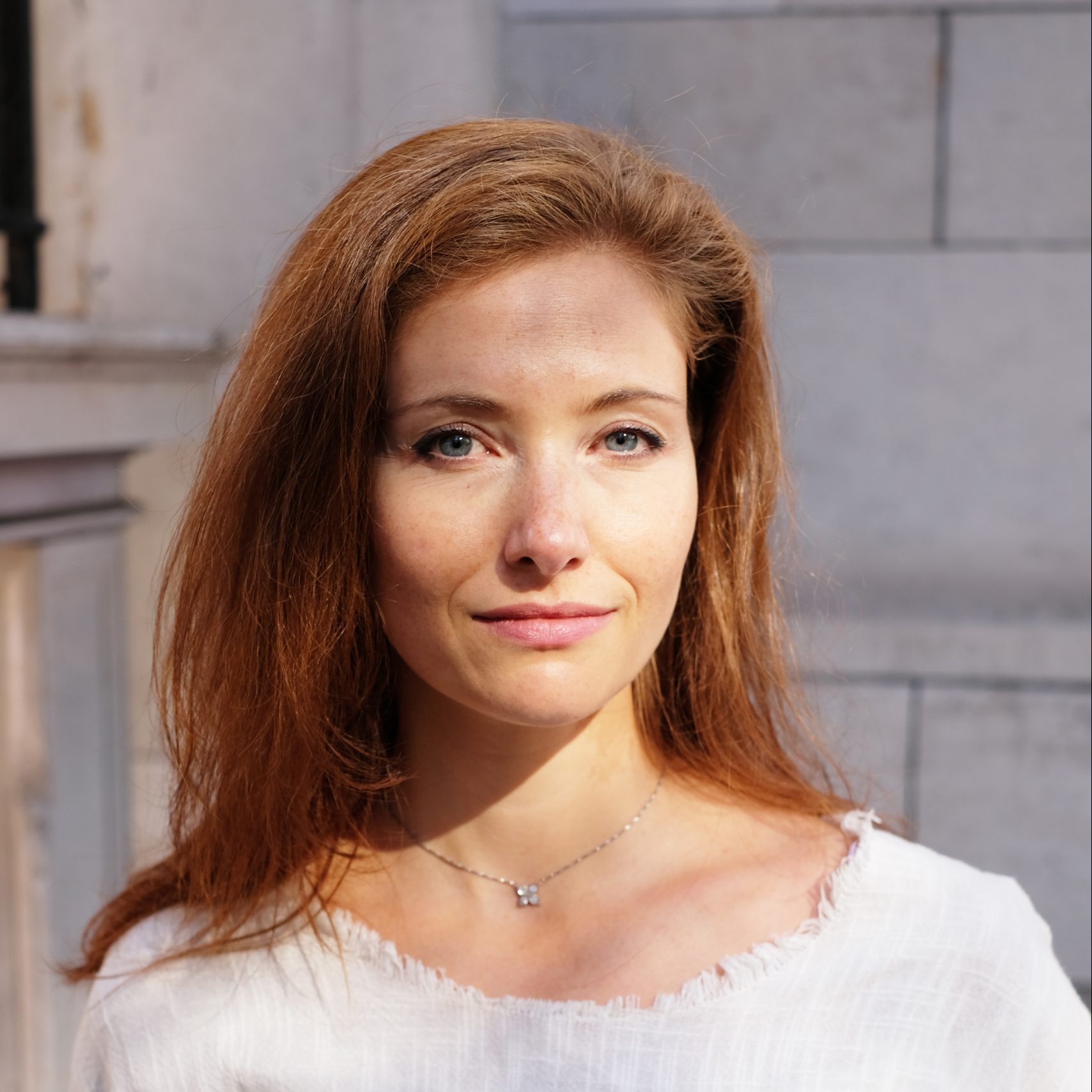 JULIANE REINECKE
Professor of International Management & Sustainability at King's Business School
Cristiano Teixeira, Klabin's General Director
"The commitment to limit global warming calls for awareness over each citizen's consumption."   
Cristiano Teixeira is Klabin's General Director, elected CEO of the Year in 2020 at the 12th PPI Awards, hosted by Fastmarkets RISI – an appointment that recognises the efforts undertaken by Klabin in environmental issues. Under Teixeira's direction, Klabin was the only Brazilian company invited to join the 'COP26 Business Leaders' group, conformed by ten private sector executives of whom Teixeira is responsible for spreading the goals of the low-carbon economy in Latin America. In this video, Cristiano presents an overview of key actions that the private sector can engage in to limit global warming and mitigate the adverse effects of climate change.
Kat Thorne, Director of Sustainability at King's College London
"The main goal for COP26 has to be raising ambitions for Global Climate Change. This has to be countries' number one priority".
Kat Thorne is the Director of Sustainability at King's College London. Thorne is responsible for the sustainability strategy and the implementation of policies that align the university with the UN Sustainable Development Goals (SDGs). In 2021, King's was recognised by the Times Higher Education Impact Rankings as one of the top 20 universities in the world on SDG 13, Climate Action. In this video, Kat covers some core objectives to be debated by partaking members at COP26 in November in Glasgow, Scotland, and develops central aspects of King's sustainable agenda.
Juliane Reinecke, Professor of International Management & Sustainability at King's Business School
"We would all benefit from climate action, but unless everyone contributes our individual contributions seem too marginal to create change". 
Juliane Reinecke is a Professor of International Management & Sustainability at King's Business School. She is also a Research Fellow at the Cambridge Institute for Sustainability Leadership at the University of Cambridge. In this video, Juliane presents some central elements in the transnational challenges currently debated and faced by the international community in combating climate change.