Aberje and McDonalds discuss social issues in the series "Communication and Ethical Capital"

27 de September de 2021
Diversity & Inclusion and Non-Violent Communication were some of the topics addressed in the debate, involving communication professionals from Johnson & Johnson, Carrefour Group, and Banco do Brasil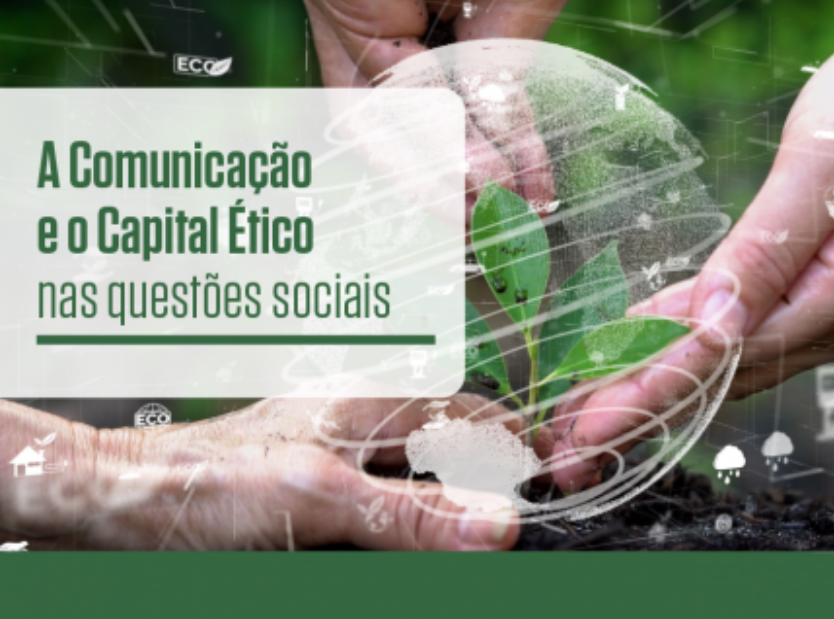 Diversity, inclusion, and non-violent communication are themes that go together when an organization has a genuine focus on social issues. From hiring people who represent Brazilian society to external actions that place companies in an essential role in people's lives, there is no more room for those who ignore the importance of Ethical Capital.
In partnership with Arcos Dorados – McDonald's brand franchisor in Brazil and Latin America – Aberje promoted, on September 23, the second event on the theme. The first meeting can be watched on Aberje's YouTube channel, and the third and last will be held on October 13.
The event was attended by the head of Internal Communication in Latin America – Johnson & Johnson Vision, Jesus Ribeiro; the External Communication Manager of the Carrefour Brasil Group, Naira de Paula; the director of Corporate Communication in the Brazil Division of Arcos Dorados, Mariana Scalzo; and the manager of the Culture and People Management Department at Banco do Brasil, Danielle Alves.
Transformative impacts
By focusing on the social front, Mariana Scalzo told how Arcos Dorados – McDonald's franchisor – has been transforming and acting in this industry as a leader and a company that can influence the chain and bring innovations and good practices on this front.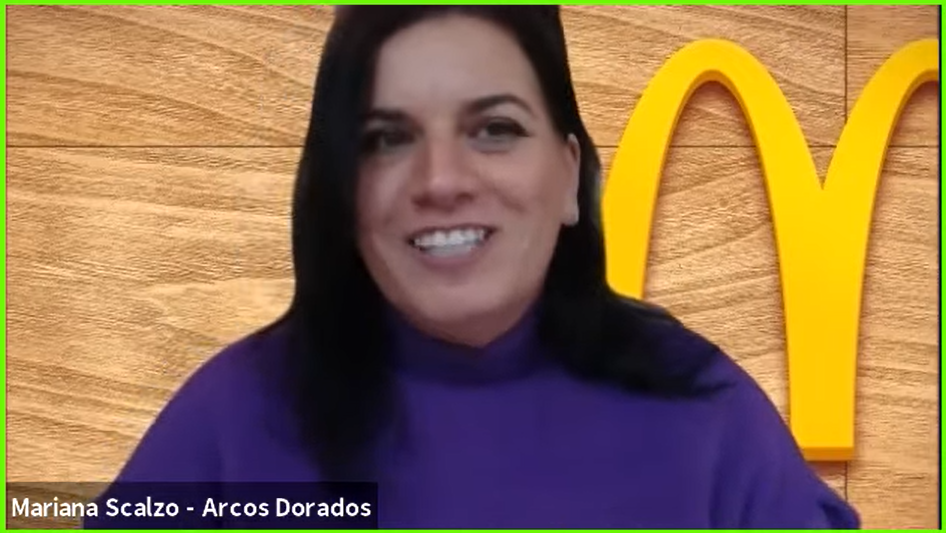 With a history of 42 years in Brazil, McDonald's has 1,040 restaurants distributed in 234 Brazilian cities and serves around 2 million customers every day through its 50,000 employees. "It's a vast universe for a huge impact," said Scalzo. "We have six pillars aimed specifically at caring for people: climate change; circular economy; sustainable supply; family & well-being; youth employment and diversity & inclusion. They are umbrellas that contemplate our various actions aimed at this social front", she said.
Did the pandemic humanize companies?
According to Jesus Ribeiro from Johnson & Johnson Vision, the pandemic ended up humanizing organizations and caused an additional "look" at some specific needs, mainly in communications. "For me, it's about paying more attention to needs and anxieties and even reassuring everyone about the situation we are still living in," he said.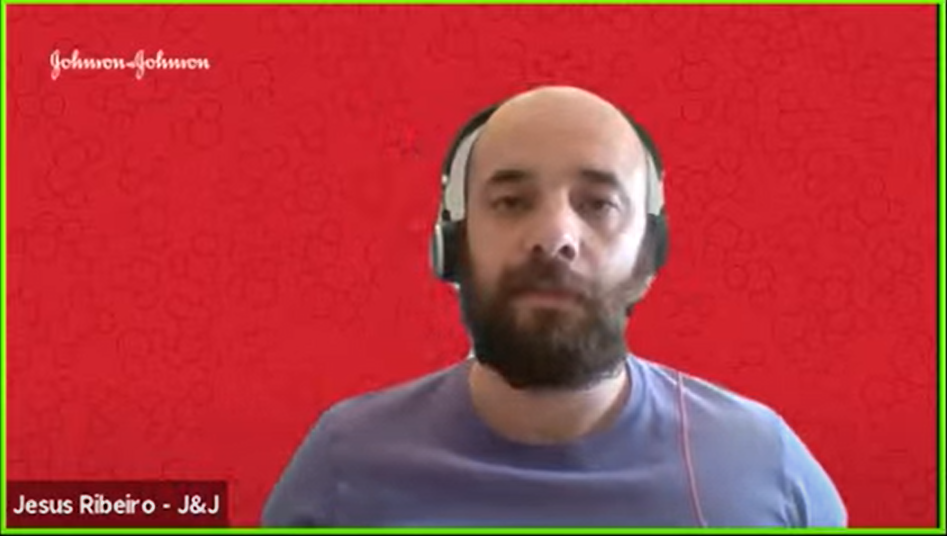 Themes such as communication and education for diversity in organizations have greater relevance, especially for centenary companies such as Banco do Brasil. On occasion, Danielle Alves commented on the bonus of the experience and participating in the country's history. "Education, of course, is a transformative aspect. Within our corporate university, for example, we have a very focused and very special look at cultural transformation being conditioned to the transformation of our leadership behaviors; when I bring this perspective that transformation begins with leadership, I do manage to bring these elements, in particular, of diversity, inclusion, into our culture," she said.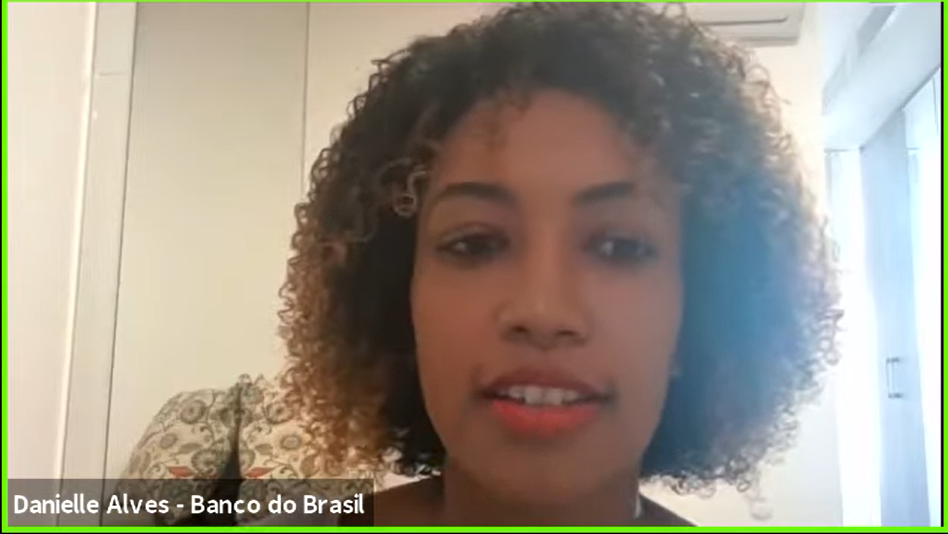 The webinar can be watched here.